The Big Stories We Covered This Week
Editor's Note:
This article previously appeared in a different format as part of The Atlantic's Notes section, retired in 2021.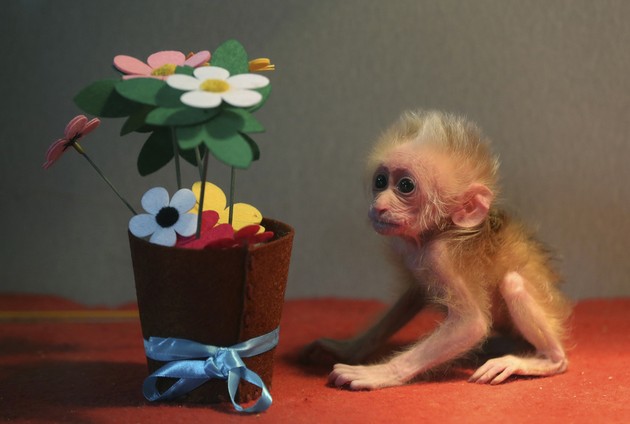 Outsiders Surge Ahead
Trump and Sanders are riding a wave of momentum following resounding victories in the first-in-the-nation primary on Tuesday. Their wins illustrate a common effort to take America "in radically different directions," according to Peter Beinart. Meanwhile, following weak showings in New Hampshire, Christie, Fiorina, and Gilmore said goodbye.
On Thursday night, Clinton and Sanders met on the debate stage for the last time until Super Tuesday (March 1). As David Graham put it, the debate was a display of judgement vs. experience.
Up next: the Republican debate in Greenville, South Carolina (February 13), ahead of the South Carolina GOP primary, the Washington GOP caucuses, and the Nevada Democratic caucuses (all on February 20). Can Clinton make a comeback? Ron Brownstein argues that the answer may lie in her husband's 1992 presidential campaign.
In case you missed:
Sell Me About It, Stud
This week was bookended by two major events for advertisers: the Super Bowl and Valentine's Day.
Sure, the Broncos felled the Panthers, and Beyoncé stole the halftime show. But the real star was corporate America. Sophie analyzed what this year's crop of ads said about the U.S.—namely that, "We're so alienated from real emotion that all-day McDonald's breakfast is the closest thing we have to love." Meanwhile, Megan tracked a new trend of anti-Valentine's Day ads.
In case you missed our reviews from the world of entertainment:
Making (Gravitational) Waves
It's official: Scientists announced the discovery of gravitational waves. As Matthew Francis put it, "The universe has just become a much more interesting place." Listen to the waves here. Sean Carroll delved into how they "rest on a genuinely radical idea."
Back on Earth, the Supreme Court halted the Obama administration's Clean Power Plan. Rob delved into the domestic implications as well as the diplomatic ones.
Elsewhere in Science, Technology, and Health, in case you missed:
"Turmoil. Just Buy Bonds?"
Bourree summarizes Thursday's market, in haiku:
This Thursday morning,
Market volatility.
What is happening?
She also covered who is getting pay raises in this economy, while Gillian tackled the underpinnings of both the gender wage gap and the racial wage gap.
In case you missed:
A New Print Issue
We released our March issue, led by James Fallows's cover story "How America Is Putting Itself Back Together." You can read the whole magazine here. Darhil offered a behind-the-scenes look at how the cover art came to be. James put out a call for photos of America from the air.