Columbus Update: Buses, Libraries, and Schools
An innovative books-on-buses program helps school children behave even better than they were before.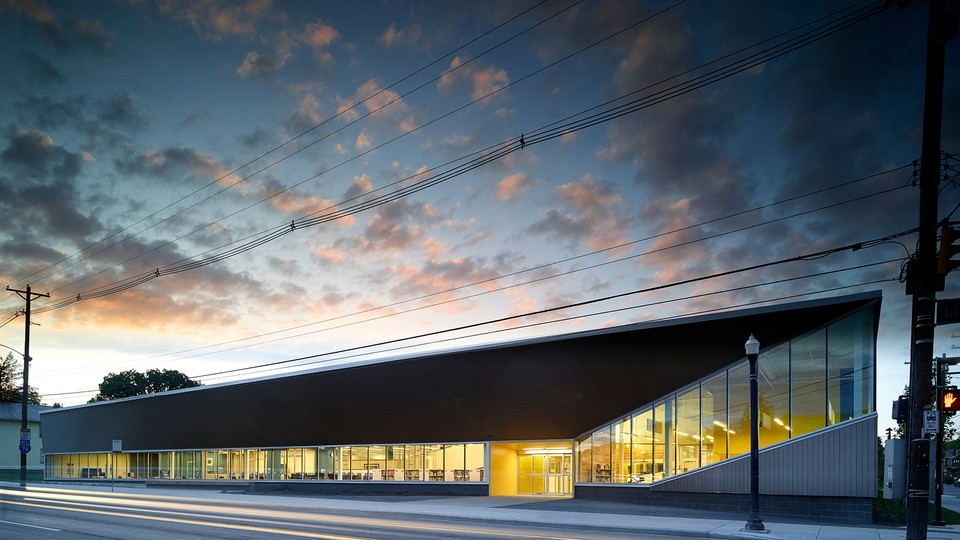 Last week I wrote about the way in which the school system and the library system in Columbus, Ohio, were collaborating through a "books on buses" program. You can read the original item here.
That item mentioned, as an aside, that the Columbus City School system in Ohio had found students on buses to be better behaved after the library put boxes of books there. Soon after it came out, a representative from the public relations office at the Columbus City Schools emailed to inform me that there had been no complaints of student misbehavior on buses before the books-on-buses initiative began. And that the initiative was begun to provide for and encourage more reading time for students.
Noted! I intended my comments on the program as an example of the positive, creative cooperation between schools and libraries. It was in no way intended as an indictment of bad behavior on buses by Columbus school children, or those anyplace else in my original home state of Ohio.