End-of-Day Wrap-Up: Google Has a Problem in Europe
Google's woes in Europe increase considerably, organ donation and Facebook, and more.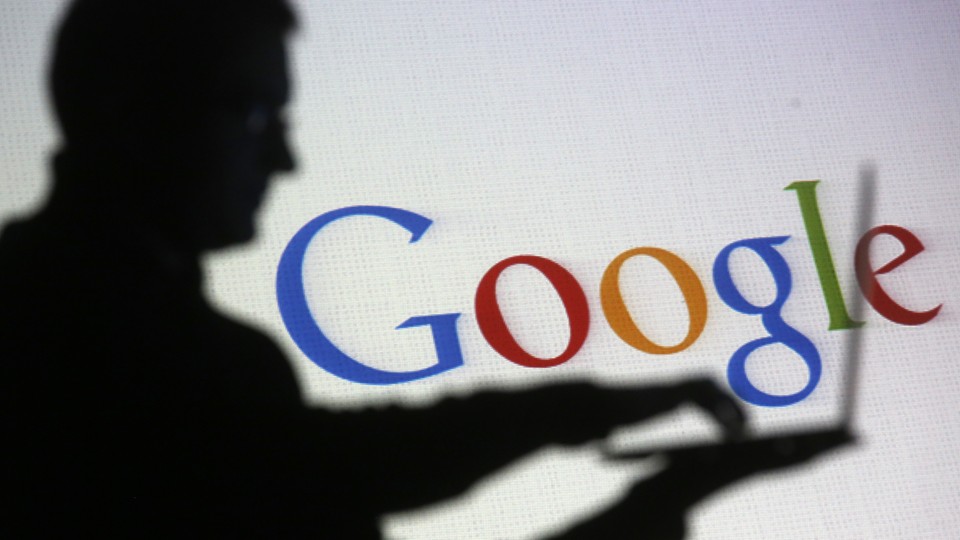 What's Happening: The EU Takes On Google
The European Union has accused Google of using its search-engine dominance to steer customers towards its own shopping service. Google could potentially be fined up to $6.6 billion—or have to change the way it does business. Regulators are also investigating whether Google uses its Android operating system to promote its own applications.
A transatlantic culture war: The dust-up reveals how differently regulators view the Internet on opposite sites of the Atlantic. Europe's top court has previously ruled that Google violated a Spanish man's "right to be forgotten" by indexing an old news story about him. EU lawmakers even passed a non-binding resolution last year to break up the giant tech company. Meanwhile, in the U.S. it's much harder for customers to find out what personal data a company is collecting.
A game of Monopoly: In fact, Google's search engine is even more popular in Europe than in the U.S. But Europeans also appear to be more concerned that Google has created an uneven playing field, and it's not just regulators who are up in arms. Several German tech companies have complained they're being squeezed out of the market.
---
Snapshot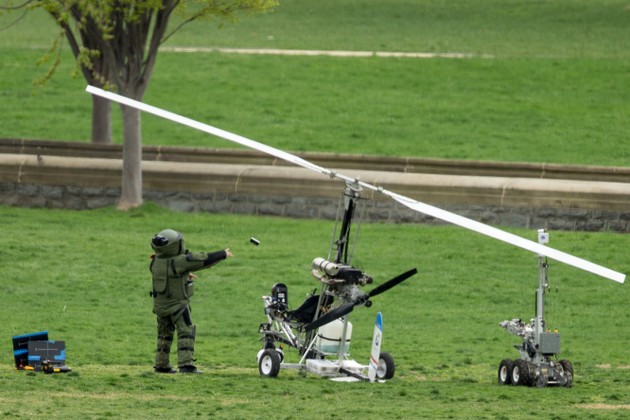 ---
Outstanding Question
Should patients be able to find organ donors on Facebook? A Belgian man did. But because he hadn't gone through official channels, the man's doctors refused to do the transplant, saying those with a touching story shouldn't get preferential treatment. Belgian authorities are still deciding the matter. Locating organ donors through social media would likely be allowed in the United States, where rules about the official organ wait-list are less strict. Central wait-lists are supposed to ensure organs first go to the neediest, not the most popular or wealthy. But banning social-media organ donation could mean each patient must wait longer when lives are on on the line.
---
Pop Quiz
1. In recent years, the Christian right has largely given up on the idea that ________ works.

(See answer.)
2. Surprisingly, the United States has one of the highest rates of _________ in the world.
3. New York's attorney general sent letters to 13 major retailers inquiring about their use of "___________."

(See answer.)  
---
Evening Read
From Ta-Nehisi Coates's "The Myth of Police Reform":
African Americans, for most of our history, have lived under the power of the criminal-justice system, not its authority. The dominant feature in the relationship between African Americans and their country is plunder, and plunder has made police authority an impossibility, and police power a necessity. The skepticism of Officer Darren Wilson's account in the shooting of Michael Brown, for instance, emerges out of lack of police authority—which is to say it comes from a belief that the police are as likely to lie as any other citizen. When African American parents give their children "The Talk," they do not urge them to make no sudden movements in the presence of police out of a profound respect for the democratic ideal, but out of the knowledge that police can, and will, kill them.
---
Verbs
Low-wage workers protest, NFL star convicted, ransomed PCs freed, gyrocopter delivers, delivery drone ignites, supermodel retires, SoCal housing booms, and bedbug cleaning plan fails.