End-of-Day Wrap-Up: Congress May Get a Say on Iran Deal
Congress works together to make sure it can get a word in on Iran, a look back at #BringBackOurGirls, and more.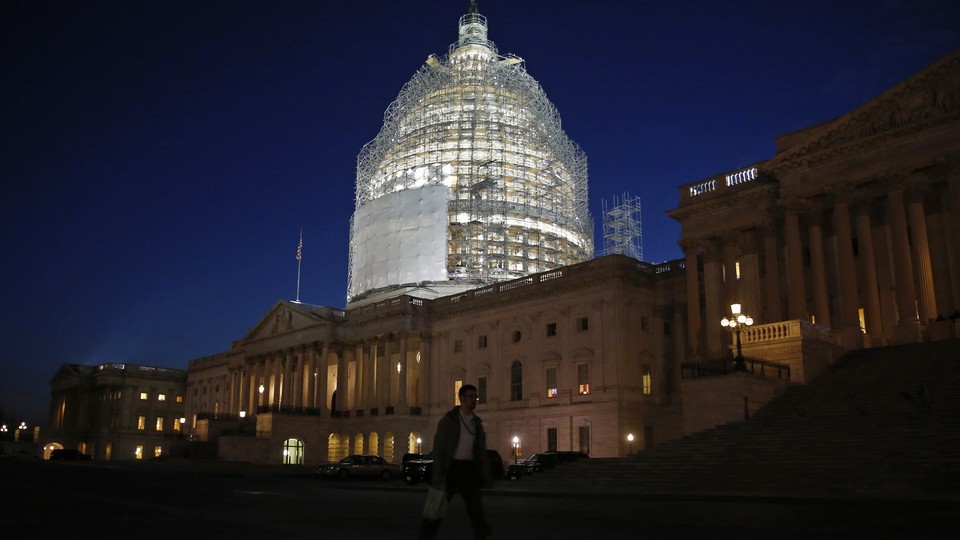 What's Happening: Congress May Get a Say on an Iran Deal
Don't look now, but there's some bipartisanship afoot⎯at least in the service of empowering Congress. The leading Republican and Democrat on the Senate Foreign Relations Committee have agreed on a bill that would enable Congress to review a final nuclear deal with Iran. If it passes committee, the Senate will vote on the bill later this week.
The White House says "yes, for now": According to the White House, the compromise contains the assurances needed for the president's signature. That all could change if lawmakers alter the current bill, which some Republicans are already critiquing.
A missile defense system for Iran?: Meanwhile, Russia lifted a five-year-old ban on a sophisticated missile defense system that it agreed to send to Iran. Israel and the United States are not thrilled about it. Others argue that since the deal was signed years ago there will likely be ways to evade the system if either country launches airstrikes against Iran.
Snapshot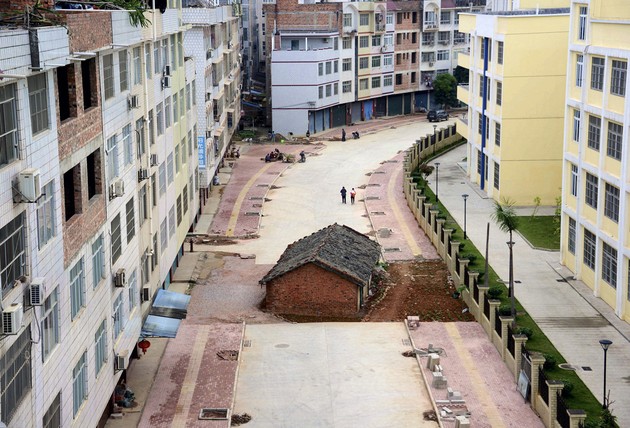 Outstanding Question
Did #BringBackOurGirls really accomplish anything? One year ago, the Islamic terrorist group Boko Haram kidnapped 276 Nigerian schoolgirls, sparking worldwide outrage and a celebrity-laden social-media campaign that called for the girls' return. On the bright side, the Boko Haram threat is now an international issue—and Nigeria's newly elected president has pledged to do more to stop the terrorist group. But 219 of the girls are still missing, and Boko Haram is still a violent threat in the region. The limits of hashtag activism maybe showing.
Pop Quiz
1. _________ may have a wider selection of mates, but they also appear to have higher rates of mortality from cancers.
2. Astronauts are thrilled that the International Space Station will be getting _______ for the first time ever.
3. A high-tech ____ may allow deaf people to hear through vibrations.
Evening Read
Are Millennials leaving the church because it's too rosy in its worldview?
That's why upbeat music and stylish services don't do it for Evans: Hers is a Christianity that is fully aware of darkness. "So much of what Christianity produces as far as books and literature and even music in our worship—it's all very rosy, when that's not really life, and that's not really church," she said. "We carry the weight of many, many centuries of injustice, and that matters, and we can't just ignore that."
Verbs
Cuba delisted, Russian bombers intercepted, Atlanta teachers sentenced, Boston prepares, Hillary surprises, South Dakota blushes, Robert Durst pleads, cougar decamps, and black bear family peregrinates.