End-of-Day Wrap-Up: Hillary to Announce
The Clinton campaign prepares, the English language evolves, and more.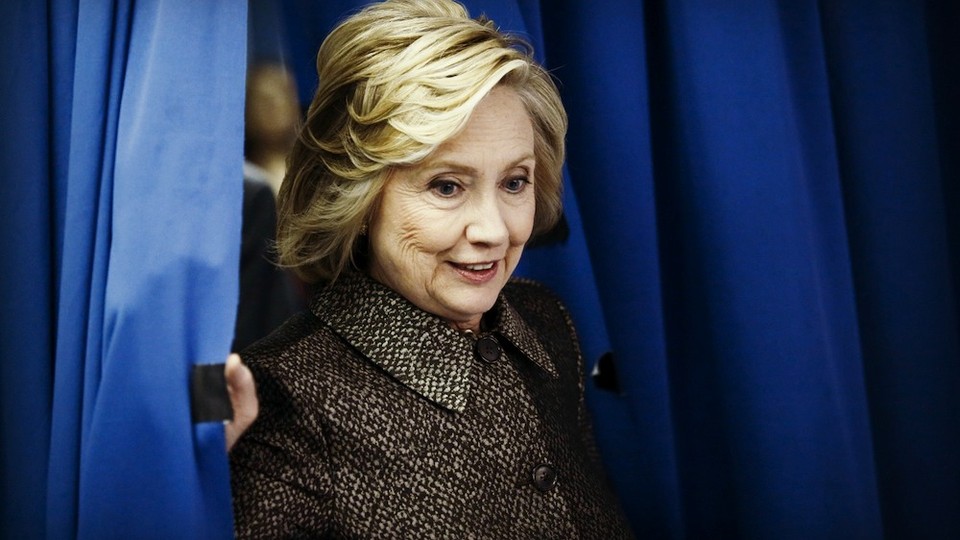 What's Happening: Hillary Prepares to Announce
The former Secretary of State, former First Lady, and former presidential candidate appears set to announce her White House bid on Sunday. The presumptive frontrunner will unveil her campaign in a video posted on social media.
Questions: Can she help the Democrats hold the White House for 12 consecutive years for the first time since 1948? Will her "going small" campaign strategy work? Will entering the race a day before Marco Rubio announces help or hurt her? Writing in The Atlantic, David Graham also asks: What has she learned since her failed 2008 run? What will her campaign be about?
Reactions: The Drudge Report weighed in on the news with characteristic venom. Speaking from Iowa, former Maryland Governor (and possible Hillary challenger) Martin O'Malley called on Democrats to have "a robust debate" before nominating any candidate. The Republican Party wasted no time in releasing a "Stop Hillary" attack ad.
Snapshot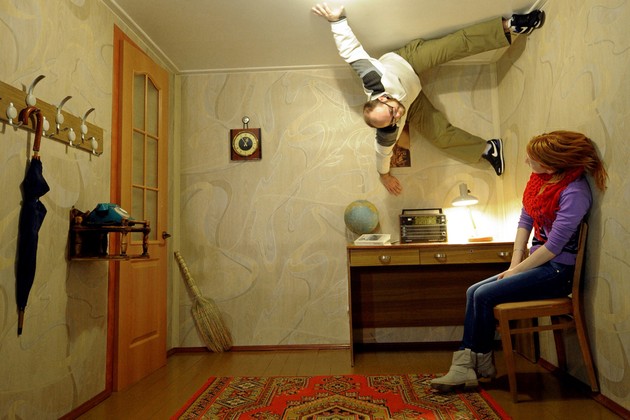 ---
Outstanding Question
Is "yes" on the way out? And when's the last time you said "yes"?  Not "yup" or "kk" or "yasss queen" but derived-from-the-Old-English-gese-"yes"? Whether out of a fear of formality or plain old boredom, we're finding new, nuanced ways to express affirmation. Because "yes" is more curt than "yeah" and less fun than "totes."
English-speakers are finding new meanings for "no" too. One of them is, fittingly, "yes," as in "no, totally, I agree with with you." Also up for debate: Is it "he or she" or "they?" Copy editors are changing their minds. Some of the simplest words in the language are also the most complex.
---
Moment of Venn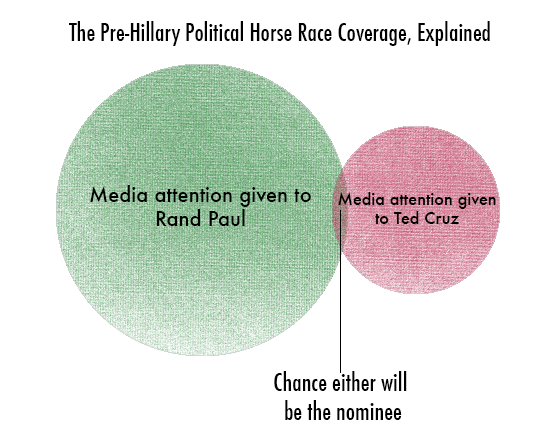 ---
Pop Quiz
1. When first published in 1925, the novella ________ was called "dull," "painfully forced," "pretentious," and "unimportant."

(See answer.)
2. An Indiegogo campaign is seeking $500,000 to create a singing CGI hologram of the dead pop star ________.
3. Complaining to the FCC about the TV show __________, one man wrote that it "was the most filthy, obscene and objectionable program I believe I have ever seen in my life. For a 69-year-old, who has seen a lot on broadcast and cable TV, that is saying a lot."

(See answer.)
---
Verbs
Obama and Castro phone, Amazon drones advance, Secret Service agent arrested, new Shakespeare play confirmed, Godzilla's sinecure secured, and baby's pacifier swiped.