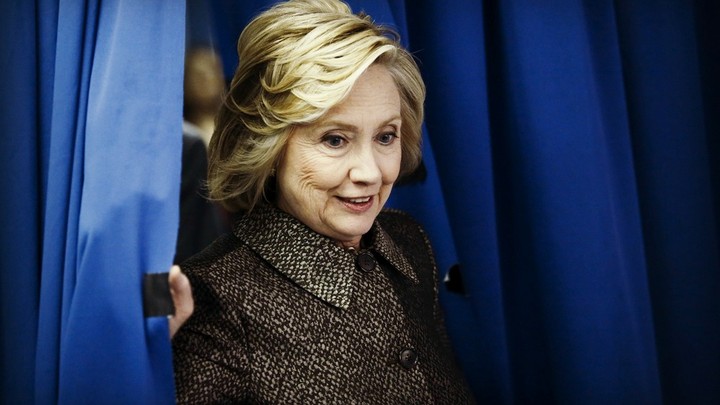 English-speakers are finding new meanings for "no" too. One of them is, fittingly, "yes," as in "no, totally, I agree with with you." Also up for debate: Is it "he or she" or "they?" Copy editors are changing their minds. Some of the simplest words in the language are also the most complex.
---
Moment of Venn
---
Pop Quiz
1. When first published in 1925, the novella ________ was called "dull," "painfully forced," "pretentious," and "unimportant."

(See answer.)
2. An Indiegogo campaign is seeking $500,000 to create a singing CGI hologram of the dead pop star ________.
3. Complaining to the FCC about the TV show __________, one man wrote that it "was the most filthy, obscene and objectionable program I believe I have ever seen in my life. For a 69-year-old, who has seen a lot on broadcast and cable TV, that is saying a lot."

(See answer.)
---
Verbs
Obama and Castro phone, Amazon drones advance, Secret Service agent arrested, new Shakespeare play confirmed, Godzilla's sinecure secured, and baby's pacifier swiped.
We want to hear what you think about this article. Submit a letter to the editor or write to letters@theatlantic.com.
Jake Swearingen
is a former associate editor at
The Atlantic
. He was previously the digital director at
Modern Farmer
.
Adam Chandler
is a former staff writer at
The Atlantic
. He is the author of
Drive-Thru Dreams: A Journey Through the Heart of America's Fast-Food Kingdom
.