End-of-Day Wrap-Up: Dzhokhar Tsarnaev Found Guilty
The Boston Marathon bomber is found guilty on all counts, familial legacies help—and hurt—presidential candidates, and more.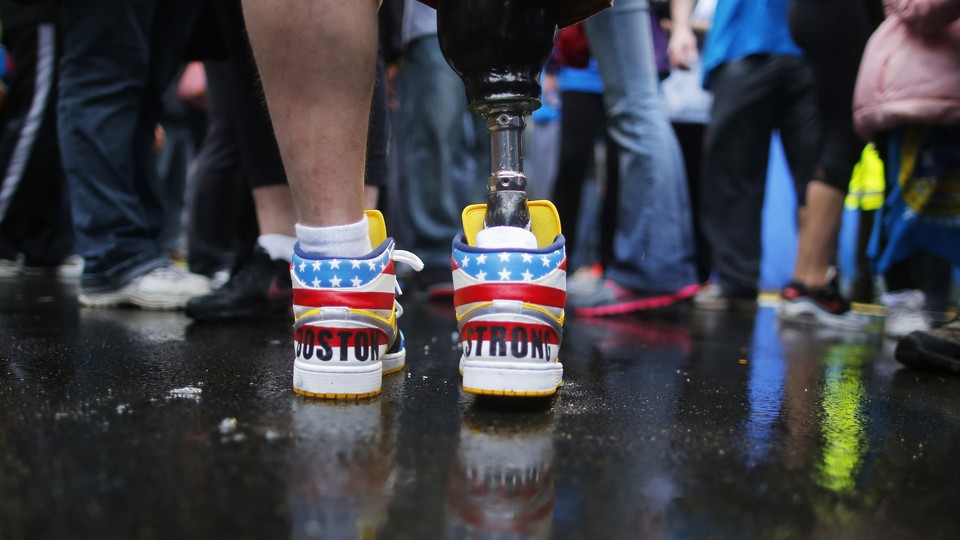 What's Happening: A Guilty Verdict in Boston
Dzhokhar Tsarnaev, the surviving Boston Marathon bomber, was convicted of all 30 counts, including 17 capital crimes. Defense attorney Judy Clarke tried to convince the jury that Tsarnaev had helped carry out the attacks because he had been manipulated by his older brother Tamerlan.
What happens next: The jury will reconvene for a second phase of the trial to determine if Tsarnaev will receive the death penalty or spend his life in prison. Tsarnaev is expected to be sentenced by early summer.
Reactions: Families of the Boston Marathon bombing victims expressed their relief at Wednesday's verdict. Others who were injured in the bombing say Tsarnaev's conviction will help them move forward from the trauma of the attack.
---
Snapshot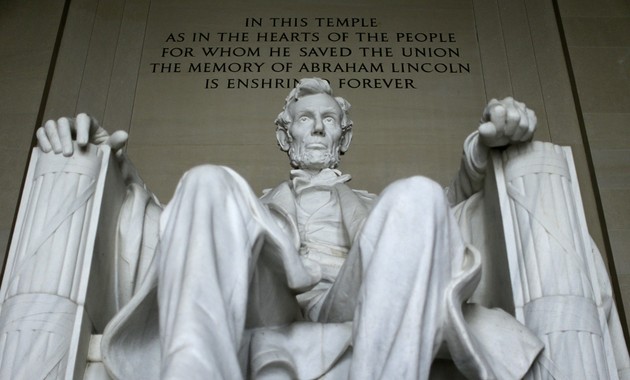 ---
Outstanding Question
Is a famous name in politics a bonus or a burden? Rand Paul is running for president, and the libertarians who once backed his father, Ron Paul, will provide a crucial power base for the campaign. They may also cause problems as the Kentucky senator tries to broaden his appeal. Jeb Bush, of course, has two related ex-presidents, and two mixed legacies, to contend with. And Hillary Clinton will face this same problem: how to use the political skills of a very, very famous relative without being overshadowed. Depending on who gets the nominations, dynastic legacies could be just as important as demographic changes.
---
Pop Quiz
1. The ________ got the notable honor of becoming its own distinct species again, after years on the sidelines.
2. LeBron James has reportedly hurt the feelings of one of his Cleveland Cavaliers teammates by repeatedly _______ him.
3. The original lyrics sheet for "___________" recently sold at auction for $1.2 million.
---
Pullquote
---
Verbs
Taiwan's water runs out, Ferguson council members elected, UConn Huskies win, jewelry thieves escape, khat smugglers busted, and Easter Egg hunt boils over.