End-of-Day Wrap-Up: Repercussions
Tikrit is seized by Iraqi forces, the consequences of Indiana's religious freedom law, California's historic dry spell, and more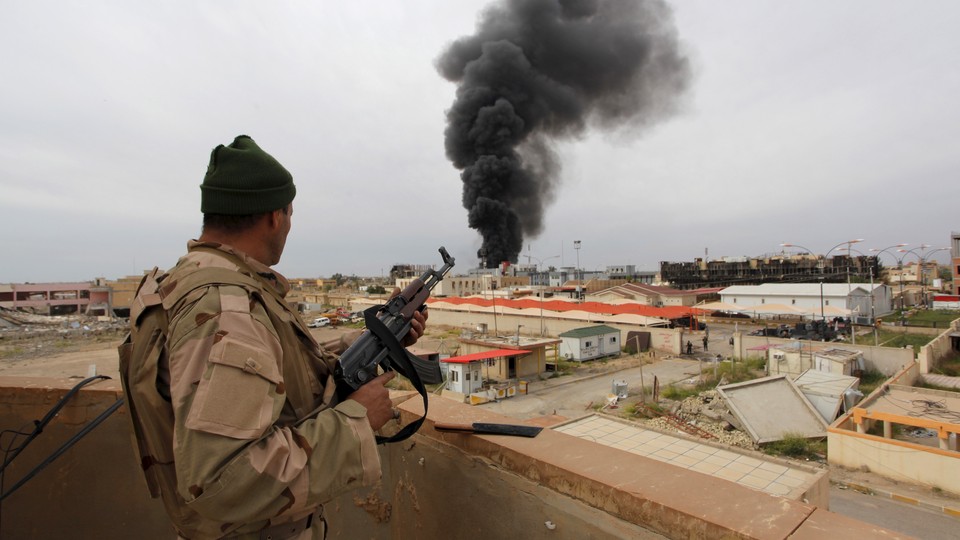 What's Happening: Developing Stories
The battle for Tikrit: American warplanes commenced airstrikes on the ISIS-held Iraqi town of Tikrit last week following a request from Iraqi Prime Minister Haider Abadi. While the move alienated some of the Iranian militias fighting there, the strategy ultimately proved effective. On Wednesday, the Iraqi government claimed victory over ISIS in Saddam Hussein's hometown.

Indiana's religious freedom law: Lawmakers in Indiana worked to amend the controversial Religious Freedom Restoration Act, which was signed into law last week. This happens as more artists, politicians, and organizations continue to boycott the Hoosier State. In Arkansas, Governor Asa Hutchinson called on state legislators to fix controversial sections of a similar law.
California's drought: Record-breaking lack of rain has inspired drastic measures in the Golden State. Even after California legislators passed a billion-dollar drought relief package last week, Governor Jerry Brown signed an executive order on Wednesday that placed unprecedented restrictions on the use of water in the state. According to recent estimates, California needs 11 trillion gallons of water to recover from the emergency.
Snapshot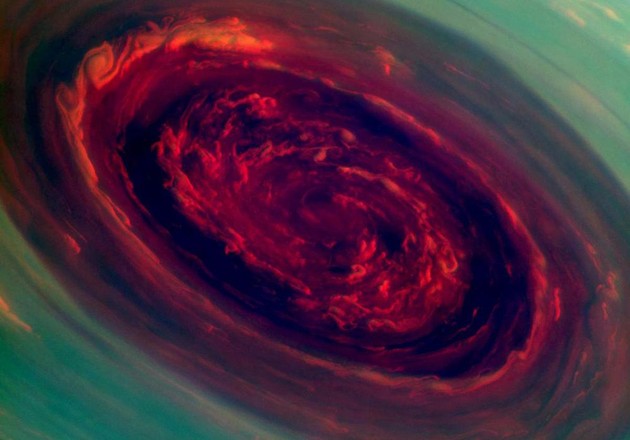 Outstanding Question
If video footage from the Germanwings flight exists, what would it reveal? Two European publications are claiming to have seen footage from the finals moments of Germanwings 9525. The video allegedly shows the captain of the flight attempting to open the cockpit door with a crowbar while passengers scream in terror. If real, the video could have substantial impacts on the insurance payouts to victim's families. Meanwhile, French officials are dismissing the video as a fake, saying that cell phones collected at the scene have not yet been viewed.
Today in Non-Depressing News
Lucky ducks: Boise Police Department went above and beyond the call of duty, rescuing 11 baby ducklings that had fallen through a storm drain.
Shameless Sharebait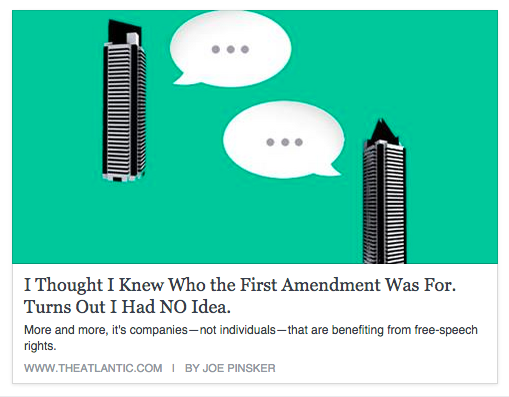 3 Short Links About Mothers
Verbs
Senator indicted, oil rig burns, world's oldest person dies, American Apparel slims down, "American Pie" auctioned, American bridges crumbling, and plagiarism paper plagiarizes.