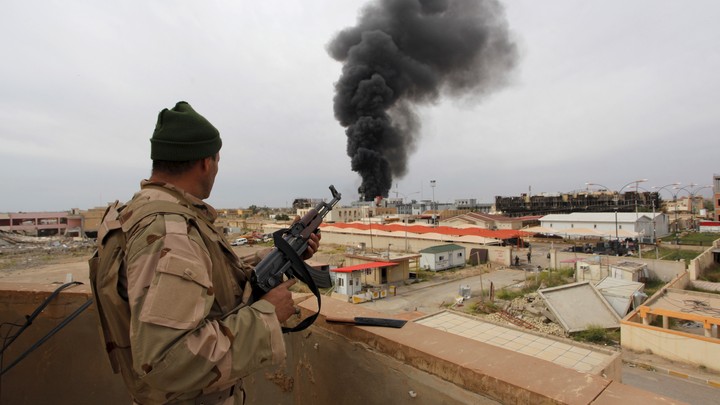 Snapshot
Outstanding Question
If video footage from the Germanwings flight exists, what would it reveal? Two European publications are claiming to have seen footage from the finals moments of Germanwings 9525. The video allegedly shows the captain of the flight attempting to open the cockpit door with a crowbar while passengers scream in terror. If real, the video could have substantial impacts on the insurance payouts to victim's families. Meanwhile, French officials are dismissing the video as a fake, saying that cell phones collected at the scene have not yet been viewed.
Today in Non-Depressing News
Lucky ducks: Boise Police Department went above and beyond the call of duty, rescuing 11 baby ducklings that had fallen through a storm drain.
Shameless Sharebait
3 Short Links About Mothers
Verbs
Senator indicted, oil rig burns, world's oldest person dies, American Apparel slims down, "American Pie" auctioned, American bridges crumbling, and plagiarism paper plagiarizes.
We want to hear what you think about this article. Submit a letter to the editor or write to letters@theatlantic.com.
Jake Swearingen
is a former associate editor at
The Atlantic
. He was previously the digital director at
Modern Farmer
.
Adam Chandler
is a former staff writer at
The Atlantic
. He is the author of
Drive-Thru Dreams: A Journey Through the Heart of America's Fast-Food Kingdom
.