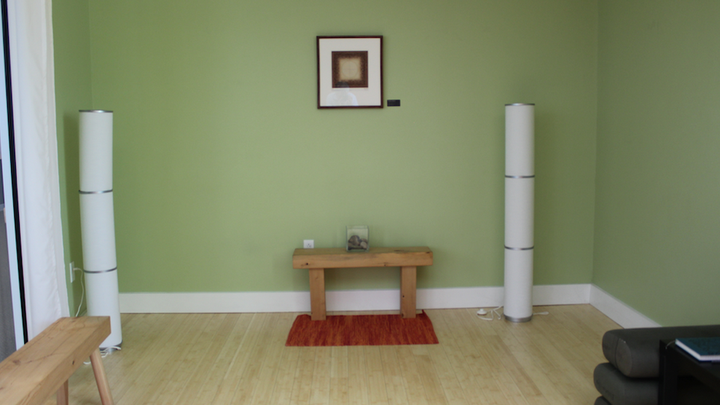 A woman I know in Washington asked her local health club why the "good" yoga teacher, who was usually scheduled for Saturday mornings, seemed not to be there any more and was replaced by subs.
The emailed reply today from the manager:
Sadly [the teacher] is giving up her Saturday class because she is focusing on honoring her weekends more.
!!!!
Previously in the "America's fate as documented through yoga" series, please see "There Will Always Be a San Francisco."
---
(To save you the effort of writing in, I like and respect yoga! And I know that people need a break. I just thought "focusing on honoring her weekends" was an amusing way to put it.)
We want to hear what you think about this article. Submit a letter to the editor or write to letters@theatlantic.com.
James Fallows
is a staff writer at
The Atlantic
and has written for the magazine since the late 1970s. He has reported extensively from outside the United States and once worked as President Jimmy Carter's chief speechwriter. He and his wife,
Deborah Fallows
, are the authors of the 2018 book
Our Towns: A 100,000-Mile Journey Into the Heart of America
, which was a national best seller and is the basis of a forthcoming HBO documentary.