Building The Atlantic
A look at the work that goes into making TheAtlantic.com, CityLab.com, and TheWire.com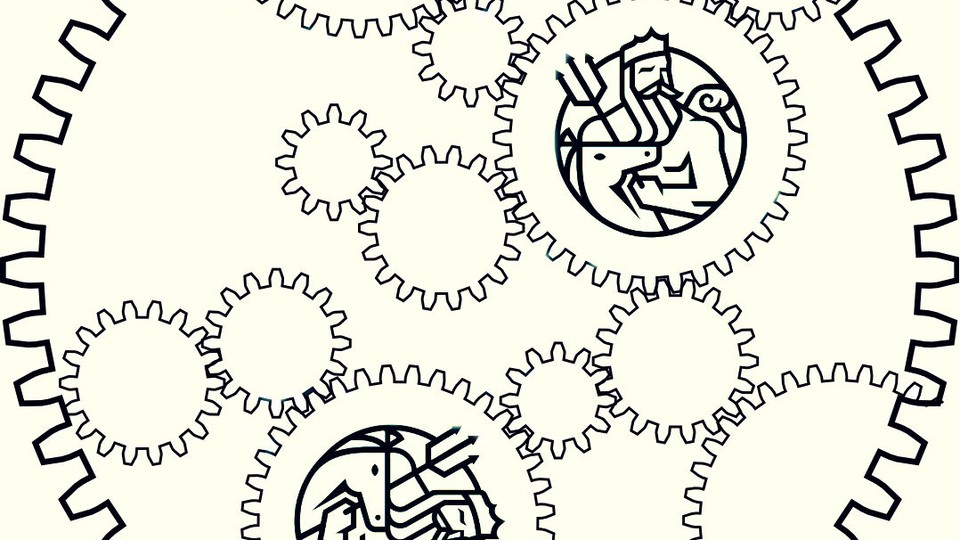 Here at The Atlantic, we have a small but multi-talented group responsible for building and maintaining our websites.  This team of product directors, developers, and designers create specs, write code, and design websites—and now, they also write. In the coming months, our team will be writing posts about the thought process and work that goes into building TheAtlantic.com and its sister sites.
I used to believe that our work spoke for itself: a graphic redesigned, a query answered, an ad served. If readers could use and enjoy our sites, we didn't need to explain how they came to be.  That's still largely true, but the nature of our work is changing. Projects are rarely ever complete; today, everything is in a constant state of evolution. We solve one problem and are presented with another; we find a solution for one scenario just as reader interests shift. We always have goals and deadlines and launches ahead, and rarely do we pause to reflect.
That's why we've decided to write about our work on the site: We want to document our thinking as it evolves over time. We'll collect our ideas
here
. Please let us know what you think:
product@theatlantic.com
.