The Death Penalty in America, 2012
A year's worth of injustices, botched trials -- and inspiring attempts to right the wrongs
National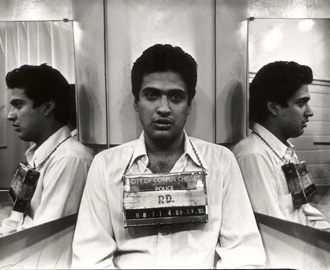 Yes, America, We Have Executed an Innocent Man
Carlos DeLuna was put to death in December 1989 for a murder in Corpus Christi. But he didn't commit the crime. Today, his case reminds us of the glaring flaws of capital punishment.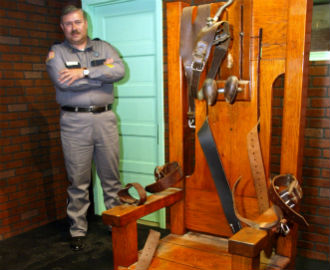 A Day in the Life of the Death Penalty: July 18, 2012
Two states, two scheduled executions, two arguably mentally incompetent prisoners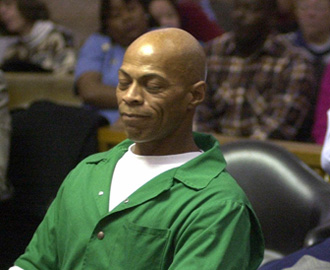 The Book of the Century About the Death Penalty
Capital cases are a mess because we are too human to conduct them properly -- and too arrogant to concede mistakes.
The Move to Repeal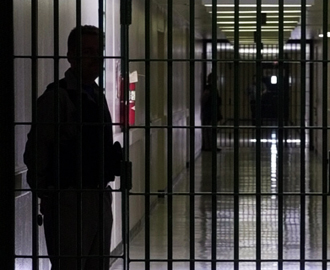 Why California's Death-Penalty Repeal Is Surging in the Polls
Political ads work. So do proposed ballot measures that explain clearly in their text how and why the law ought to change.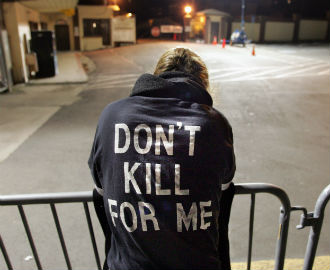 It's Time for California to End Its Death Penalty
Proposition 34 would save California taxpayers billions of dollars and leave the state no less safe.
The Clemency Process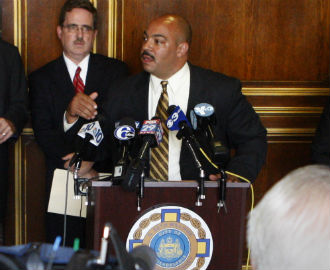 A Funny Thing Happened on the Way to the Execution
On Friday, on strong evidence of prosecutorial malfeasance, a judge vacated Terrance Williams's death sentence. But his prosecutor is still pushing for it.
In Pennsylvania, a Clemency Catch-22
More child sex abuse allegations, in yet another Pennsylvania case -- only this time local prosecutors are singing a different tune.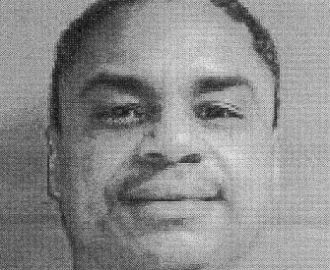 A Plea for Mercy for a Murderer in Pennsylvania
Terrance Williams was abused horrifically. His victim's wife believes his sentence should be commuted. Will the state's Board of Pardons agree?
Capital Punishment and Mental Illness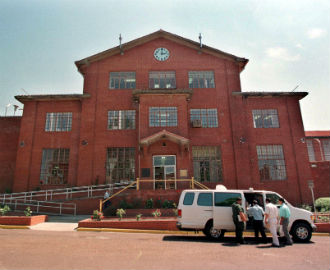 Of Mice And Men: The Execution of Marvin Wilson
How the State of Texas blew off a Supreme Court decision so it could execute a mentally retarded man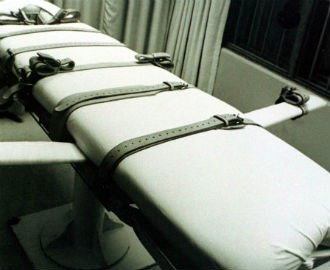 Will Texas Execute a Psychotic Man?
One prison doctor after another has diagnosed Marcus Druery as severely mentally ill. Does the Constitution permit the death penalty anyway?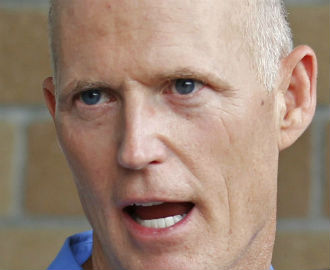 Florida Tries to Execute the 'Prince of God'
State officials say John Ferguson is faking his mental illness. The law says the state can't execute an incompetent man. Something's gotta give.
Racial Bias/DNA/Innocence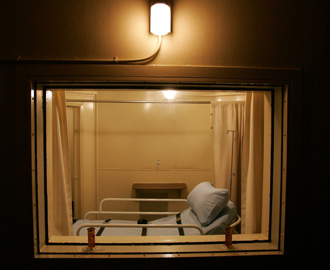 Racial Bias in Death Penalty Cases: A North Carolina Test
A judge gives life to an extraordinary new law designed to remedy the state's long history of prejudice in capital trials.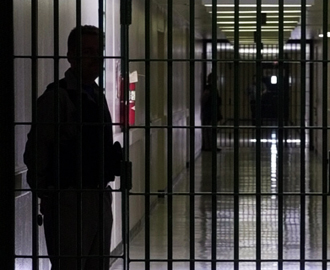 Another Death Row Debacle: The Case Against Thomas Arthur
In Alabama, a death row prisoner could be exonerated by a DNA test. Why are the courts preventing this from happening -- especially when another man has already confessed to the crime?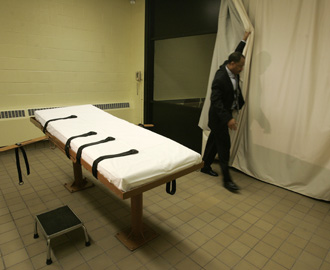 Is Ohio Keeping Another Innocent Man on Death Row?
Instead of searching for the truth, the state is going to absurd lengths to defend a dubious death sentence.