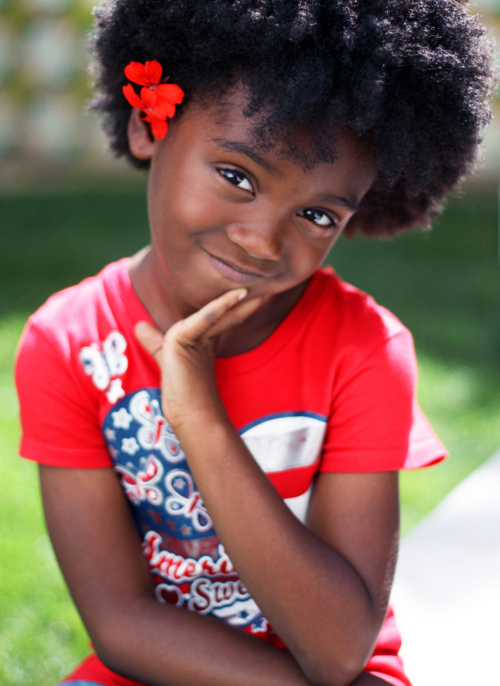 I've said this before, but the sheer number of black women now rocking the natural is really amazing. So much has changed since the 80s when the only colors that mattered were yellow (your skin color) and green (your contact lenses.) Sometimes I want to yell, "Bring back the S-Curl!"
I grew up around a relatively nationalist community, so I saw young girls with natural hair. But that was not the norm, and at school those girls heard their share of "nappy head" cracks. I was perusing the natural hair tumblers (
and
they
are
legion
) and thinking what it must mean to grow up black today with the shifting aesthetics.
As always, the war isn't over. But I assure you, coming from the days when beauty meant Vanity 6 or nothing, this is a change.
I can't really imagine
Viola Davis
at the Oscars happening circa 86. But she had it right--"I wanted to step into who I am."