Talk to Me Like I'm Stupid: Nazi Germany and Nationhood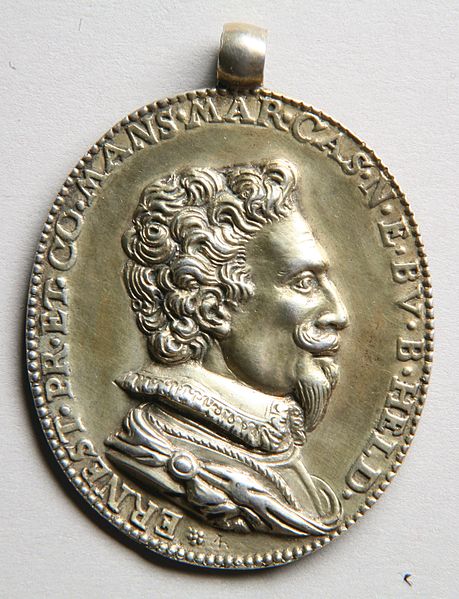 From my readings of Wedgewood, and our discussions here, a rather scattered portrait of 17th Germany is emerging. You have a country with several languages spoken, different sects of Christianity reigning in different principalities, each principality endowed with the right to negotiate with "foreign" powers, a regular competition among the princes for the Holy Roman crown, and princes, themselves, undermined by everyone from warlords (How else do we consider von Mansfield? I have a weird affection for him, by the way.) to bishops to Rome, itself.
Germany, in the 17th century, strikes me as a deeply insecure "country," and from what I can tell, from discussions here, that insecurity continued at least into the 19th century. My question for the Horde is this: Did it continue into the 20th? Is there a link between this history of being the pawn of great powers, between this lack of unity, and the rise of genocidal nationalism? Is there line from the insecurity 30 Years War to the rise of the Nazis?
I know that nationalism is often particularly seductive to the losers of history. World War II is out of my present realm of study, but I would love to hear from the Horde.
MORE: I closed down comments for a sec to try to focus this conversation. First, let's avoid either/or-ism and search for singular causes. I take the brunt of the blame for the conversation heading that ways. ("Is there a line" sounds like a search for a singular cause.)
In other words I'd hate for us to have debate the following question: Did The Thirty Years War cause Nazism? I'd much rather us ask if a sense of national insecurity--dating as far back as the Thirty Years War--contributed to the rise of Nazism.
For me, the beautiful thing about this period is the lack of the sort of singular causes you find in dealing with the Civil War. The Civil War was, indisputably, about slavery. Was The Thirty Years War about religion? I mean, kinda, but sometimes not...
And finally, like all TTMLIS threads, this one will be heavily edited. My apologies if you get clipped.