Cream of the Earth, and Was Here First ...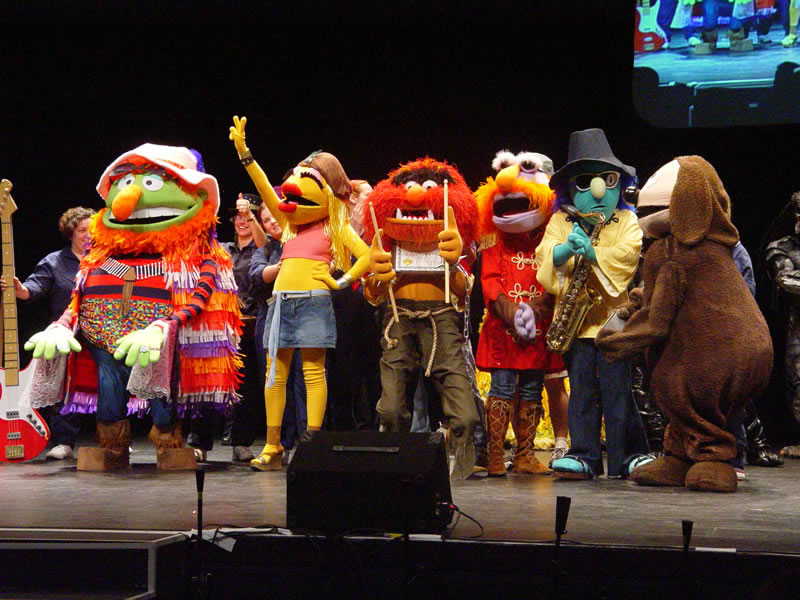 Dr. Teeth and the Electric Mayhem were an interracial rock n' roll band that broke racial barriers, headed by Dr. Teeth who was born of a black mother and green father. Originally, the band was known for its edgy, raunchy lyrics; banned in the UK, their 1960 debut album, Fur in Your Teeth, featured such singles as "Make it Wink," "Roll My Fuzzy Dice," and "The Rainbow Connection (I'm Green, You're Blue, Let's Get Butt Naked and Screw)." Though wildly talented, the group was hounded by turmoil and woe --Dr. Teeth fought a very public battle with alcohol and sex addiction and Animal, the drum player, was arrested several times on drug and stalking charges.
The war against the white man's tricknowledgy continues. It's not enough to understand, you've got to OVER-stand. Know your history, brother. Be a credit to your race etc. etc.