A Beautiful Use of Negative Space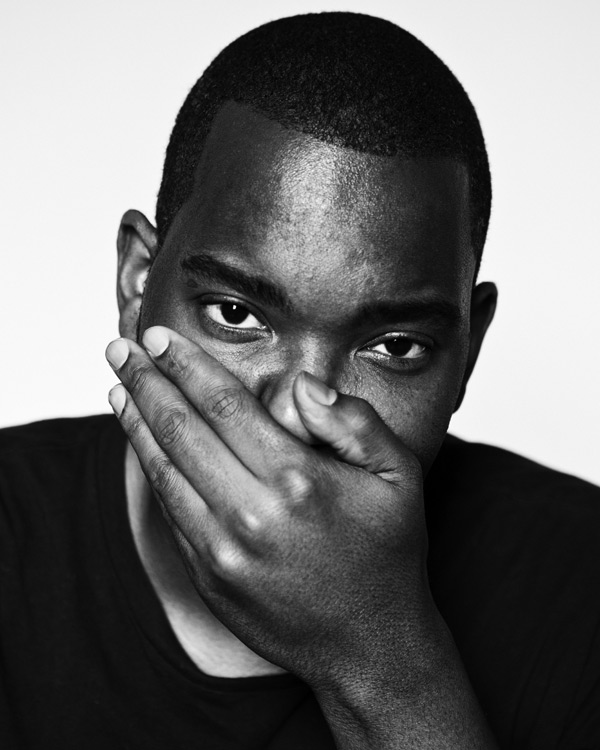 As part of my continued effort to answer my questions about the Civil War, I'll be gone for much of January. I'm approaching that time with a predictable mix of hope and sadness. Hope, because, again, I'll have some solitary time to answer the questions that keep me up at night. Moreover--as the photo indicates--any day when I'm not speaking is a good day. Sadness, because I'll be away from my family for an extended period. Ten weeks over the course of a year is a lot for me. Besides, I pride on keeping the boy at a distance which I deem yoke-able.
Anyway, for you guys, it means another team of guest-bloggers. A lot of them will be the same group who covered for me when I took my first jaunt into The Woods. For this second one, I've tried to pull together an interesting line-up. 
And now back to your regularly scheduled program.