Mexico: The National Museum of Art
The National Museum of Art is located in the center of the City not far from the Zocolo. It is just opposite the Museum of Minerals. It houses a fine collection of 19th and 20th century Mexican art. The building itself is a work of art. The grand staircase is beautifully designed the bronze balustrade was imported from Italy.
The slides that follow are a tour through the museum. All of the major Mexican artists of the first half of the 20th century are represented.  Diego Rivera works are from very early in his career well before he lived in Paris. The sophistication and skill of the neo-classic artists of the latter part of the 19th century is notable.  The collection overall is modest. There are few masterpieces. Nonetheless, the museum is worth a visit for anyone seriously interested in Mexican and Latin American Art.
William Haseltine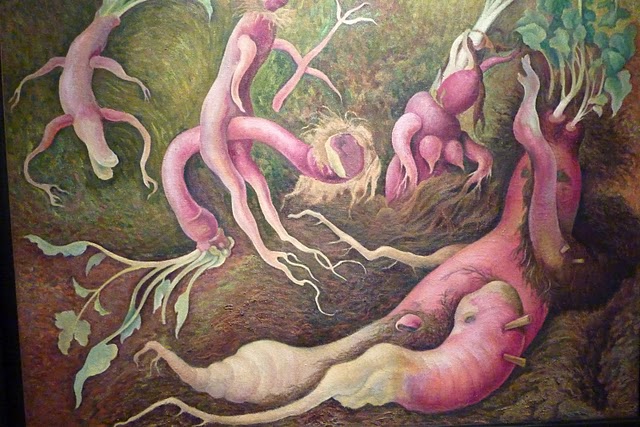 William Haseltine