Especially the Blacks and the Irish, Cont.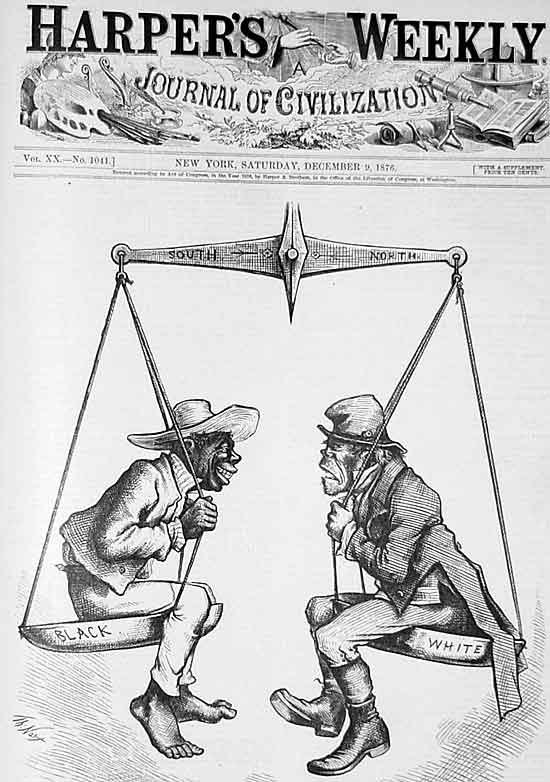 A few more images, via Google, to put the earlier comments in perspective. Primary docs are the truth. In this age of Google, there's no reason for us to rely--strictly--on interpreters. We have the tools to consider history for ourselves. There is no need to be blinded by Lost Causers the answers are at our finger-tips. To quote Public Enemy, "Some devils prevent this from being known\But you check out the books they own..."
Indeed, the proof is right there for us to debate. The books they own, the documentation of our collective heritage awaits our collective consideration. While we debate Texas and text-books, lets encourage ourselves to not depend on Texas, to check out the books for ourselves. The answers are there for us, awaiting our questions. Will we not ask?