CHM Epilogue: Cassius Clay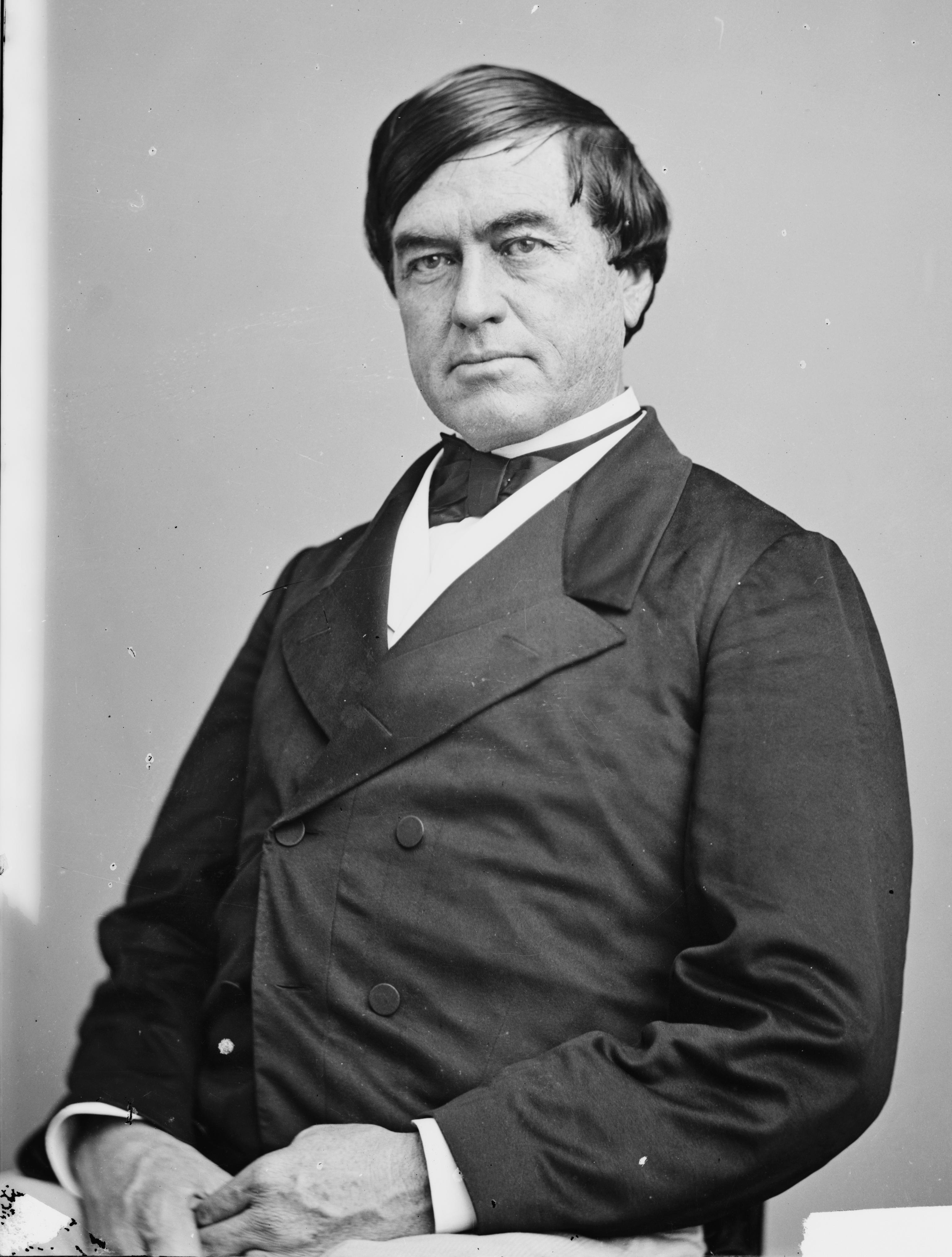 Cassius Clay was a paradox - a southern aristocrat who became a prominent anti-slavery crusader. He was a son of Green Clay, one of the wealthiest landowners and slaveholders in Kentucky. Clay worked toward emancipation, both as a Kentucky state representative and as an early member of the Republican Party. Clay attended Transylvania University and then graduated from Yale College in 1832. 




While at Yale, he heard abolitionist William Lloyd Garrison speak, and Garrison's lecture inspired Clay to join the antislavery movement. Garrison's arguments were to him "as water is to a thirsty wayfarer." Clay was politically pragmatic, supporting gradual legal change rather than the immediacy of the Garrisonians. Clay served three terms in the Kentucky General Assembly, but he lost support among Kentucky voters as his platform became more focused on ending slavery. 
In 1845, he began publishing an anti-slavery newspaper called the True American in Lexington, Kentucky. Within a month he received death threats, had to arm himself, and had to barricade the doors of his newspaper office for protection. Shortly after, a mob of about sixty men broke into his office and seized his printing equipment, which they shipped to Cincinnati, Ohio. Clay continued publication there. Even though he opposed the annexation of Texas, Clay served in the Mexican-American War. His connections to the northern antislavery movement remained strong, and he was a founder of the Republican party and a friend of Abraham Lincoln, supporting him for the presidency....
Ali's great-grandfather grew up on the original Clay's property.
Clay had a reputation as a rebel and a fighter. There were threats on his life, compelling him to carry two pistols and a knife for protection; in addition, he used a cannon to protect his home and office.
Actual cannons, player--not them lyrical ones. All jokes aside, again, the heroes are out there. It's all in what you consider to be the South.