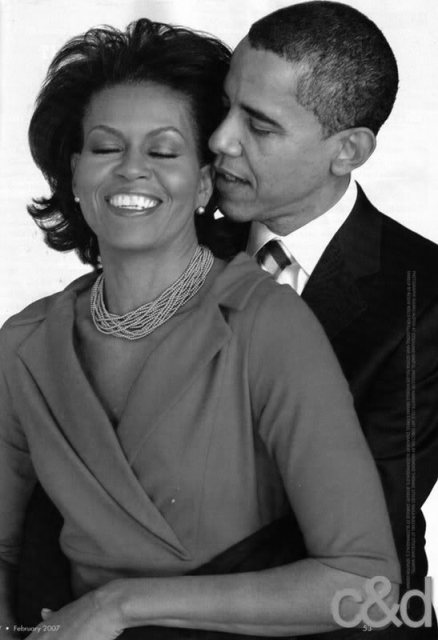 Man, she is hot! So I'm gonna have to work my magic on her.
--Barack Obama to a friend, after meeting Michelle Robinson.
from David Remnick's The Bridge.
For those wanting to come to the
NYPL session
, the discount code is: BRIDGE. You get tickets for $15 instead of $25.