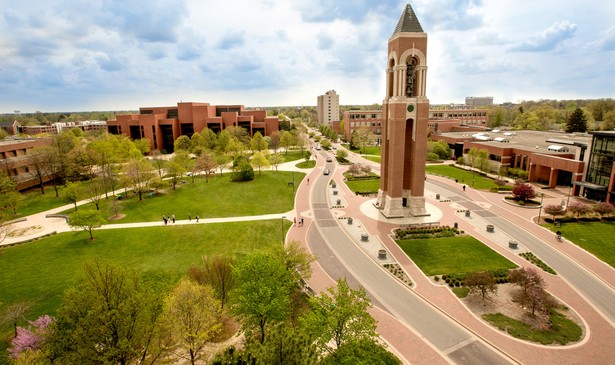 The previous four "Our Towns" posts have been about Indiana: One about Angola and the importance of its relationship with Trine University; one about Fort Wayne and its ambitious reconstruction of a cavernous abandoned GE works; and two about Muncie, first about sustainability programs and then about a virtually unique approach to the long-troubled public schools.
They had a common theme: how surprising it was simply to show up in these towns and hear about what was happening there, since so little (or none) of this news had ever made its way to the national press.
A reader in Indianapolis challenges one part of my argument:
Interesting and informative to hear about Muncie and Ball State. My only quibble is with your first sentence: "This post is about a development that few people outside the state of Indiana have ever heard or read about …. "

I live in Indianapolis, and consider myself well-informed, and I hadn't heard or read about what's going on in Muncie. This is a direct result of the death of local journalism ….