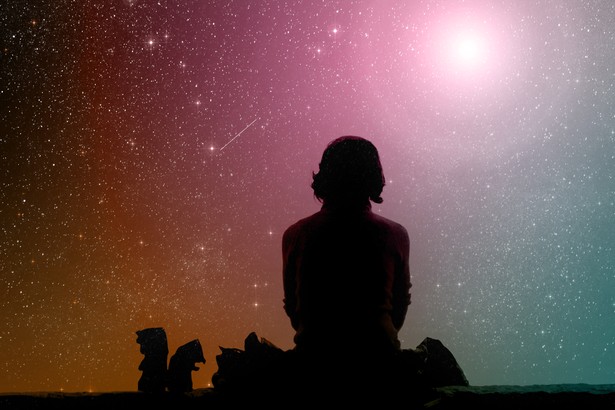 One of the most fun parts of writing about religion is having an excuse to ask people about their religious upbringing and beliefs about God at cocktail parties. (And people sometimes even invite me back!) Almost invariably, everyone always seems to have a story: a vivid memory of church from childhood; some holdover attachment to a ritual like wearing a yarmulke, even though religious observance isn't that appealing; an encounter with a nun that left a lasting impression.
A lot of these stories hinge on choices people have either made or will soon face. We just launched a series about how young people make religious choices, and we're interested to know: What's the biggest religious choice you've had to make? Converting to another religion? Switching churches? Ditching religion, or finding it? Deciding to choose love over religious or familial expectations?
We're mostly looking for stories from people under 40 or so. But hey, we're all young at heart, or something, so if you don't quite meet that threshold and you have a story about watching younger generations go through decisions, or choices you made when you were younger that ended up being consequential later on, we welcome them. All religions and non-religions are invited. Keep 'em relatively short, and tell us why this moment mattered: How did it shape your life, or your family's life? Hit us up: hello@theatlantic.com.
Meanwhile, to kick us off, here are a few reader comments on my intro piece to the series, debating how the spread of and ease of access to information is facilitating new religious choices. This comment was the most up-voted by readers: