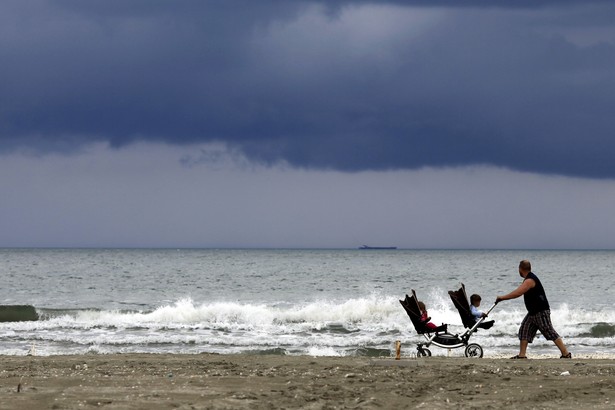 Several readers have responded to a callout we made in our Daily newsletter yesterday (as part of our Working series) asking for perspectives from stay-at-home dads and how their experience is different from being a stay-at-home mom. One of the most prominent themes is the lack of social support—and even stigma—experienced by men. A reader elaborates on that theme below (with tweets added by me), and his name is Chris Bernholdt, who blogs at DadNCharge:
As a board member of the National At-Home Dad Network and a stay-at-home dad for the past eight years, it was always our family's plan for me to stay home if the opportunity arose. I was a public school teacher who put my career on hold so I could be home with our children. My wife, as the primary breadwinner, embraced her role, as did I, and we did what was best for our family.

The majority of people see 2008 as a defining year for stay-at-home parents. While many men lost their jobs and fell into the role as the primary caregiver, many of us made the conscious decision to be home with our children instead of having a stranger raise them in daycare. For many of us, this choice has meant everything to our relationships with our children.

Am I still a stay-at-home dad if I'm never home? https://t.co/1xn2HGn1fR via @OWTK #athomedad #sahd #fatherhood pic.twitter.com/MKwSTmvBQB

— At-Home Dad Network (@homedadnet) June 23, 2016

I can't say that it's all good. No job is perfect and it has had its ups and downs. Most notably, being a stay-at-home dad can be isolating. While our numbers have steadily increased over the past 10 years, it has been difficult to find other dads to connect with.