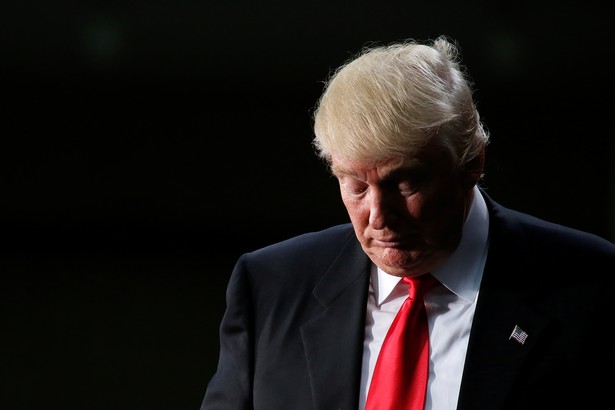 The candidate: Donald Trump
The gaffe: Jake Anantha is an 18-year-old Charlotte, North Carolina, man who is half-Indian and was, until Thursday night, a fervent Trump supporter looking forward to casting his first vote for president for the Republican. But when he went to Trump's rally in Charlotte, he was ejected—he believes because of the color of his skin. "I told him I've never been to another rally in my life. I'm a huge Trump supporter. I would never protest against Trump," he told CNN. "I do think it's because I'm brown."
The defense: Security told Anantha that he looked just like a man who'd caused trouble at previous ralli...—wait, no, that doesn't actually make it any better.
Why it matters (or doesn't): On a basic level, it's not a good idea to alienate your supporters, especially when you're already down by several points in the polls. (Anantha now says he'll perhaps vote for Gary Johnson.) The incident offers ammunition to anyone who thinks the Trump campaign is driven by racial resentment and dislike of minorities. On the plus side, Trump doesn't really have enough minority supporters for this to make a dent.
The lesson: If you support candidates who back racial profiling, you might get racially profiled at their rallies.