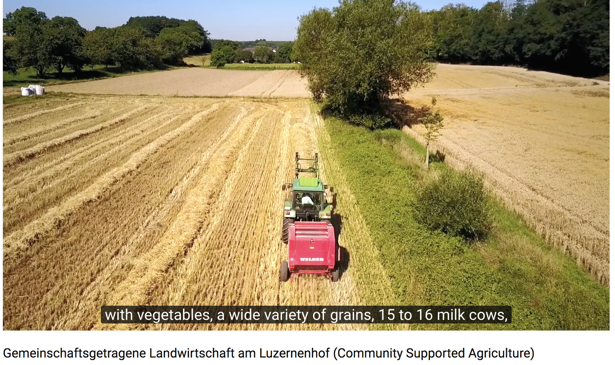 Late last week, I mentioned a historically large conservation gift, worth $165 million and coming from one of America's successful tech-industry families, that will preserve more than 24,000 acres of historically significant, aesthetically beautiful, and ecologically important coastland around Point Conception, California.
Part of the idea behind this gift, from Jack and Laura Dangermond of the Esri corporation in Redlands, California, was to set an example. The example was aimed both at other rich people like themselves, to encourage them to devote more of philanthropy to natural conservation, and at non-rich people, to encourage smaller-scale efforts at the neighborhood level. As I said near the end of that piece:
Will individuals and families make the connection between this large act of philanthropy and the smaller-scale opportunities immediately around them? It's a lot to expect.
Thomas Rippel, an Atlantic reader who is an organic farmer in Switzerland, wrote in to say that his colleagues had already begun applying a version of this approach. His report:
I write to you in light of your last article. I have recently started working for a cooperative (Kulturland Genossenschaft—German-language site here) that purchases agricultural land in order to permanently secure it for organic cultivation, leasing it out for a very low fee to, of course, organic, but beyond that socially engaged farms.