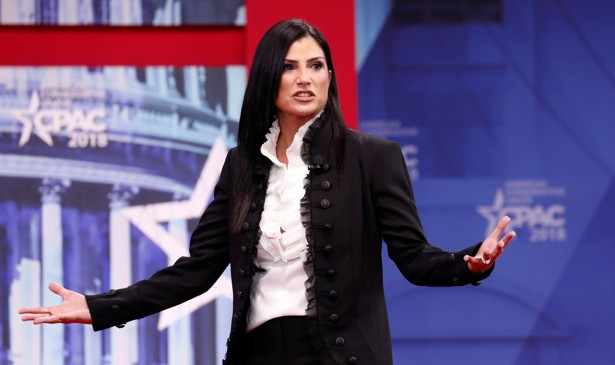 Previously in this series:
What's the mail like from those who reject the need for new gun laws? Here are two samples. The first is — unfortunately, but realistically—representative in its tone and argumentative style of most of the dissenting messages that have arrived:
No mass shootings else where? China...Mao...unarmed public....millions killed

Russia....gulag....KGB...unknown number killed....unarmed public

Balkans....Serb nationalism....thousands killed....unarmed public

You can argue both sides until you are blue in the face, but the way this country's government acts I want to be able to protect those I love and my property.

I also believe that this country has turned away from the concepts that made it great. The media has been complicit in this by promoting "headline" horror stories to increase market share or to scoop others.

The latest shooting has just as much or more to do with the mental health crisis in this country than guns, but let's blame an inanimate item and not the user. It's part of the failure to make people take responsibility for their actions that is condoned by politicians and media both.

To truly fix societies problems is our greatest challenge, using a type of firearm to blame ALL societies ills is not going to solve anything. If you are not promoting a broad fix to a social problem then you are promoting a narrow "headline" grabbing stance, then on to the next"headline".

Americans are letting others think for them i.e. jump on any bandwagon. People need to think for themselves, the most underused human organ these days is the brain
To the reader's last point I say: Amen.
***
A different kind of argument comes from a reader who contrasts my enthusiasm, as a small-plane pilot, for the "right to fly," with my skepticism of AR-15 owners' right to enjoy, use, or even possess their weapons. The reader says:
In response to your notes on the AR-15's I think the pro-AR or at least neutral AR position comes down to that despite the high profile shooting, the actual deaths from AR's are a small portion of total deaths and the lawful owners of AR's don't see why they should be deprived of their rights due to the illegal actions of others.