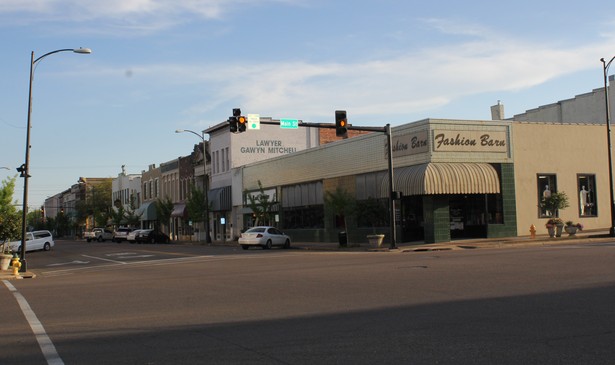 Yesterday, Deb Fallows and I sent an email to various loyal readers of The Atlantic. You can see what was in that message in the "Continue Reading" section of this post.
In response, I got this message, from a longtime reader in Oregon:
I would like to see someone "package" or "productize," both recipes for solutions, and recipes for non-solutions, which you and Deborah Fallows uncover. I would like to see actionable social entrepreneurship kits and trainings made available.

Reporting is necessary, but not sufficient. Not in our present circumstances.

I don't expect you and Ms. Fallows have the personal capacity to add such an initiative to your own plans and activities. But I suspect there are people and organizations that can do so. I would like to see you task one or more people to identify, contact and encourage such people and organizations to "package" or "productize" such social entrepreneurship solutions.

If what works cannot be reproduced, then reporting is reduced to the wistful.

Personally, I don't have the stomach to read, listen to, or watch "what might have been," or what can or even is happening, but only under optimum conditions. We are not living in a time of optimum conditions. We cannot simply plant and grow in any type of soil. The soil must support what we hope to harvest.

I seek no response here. Your work over the next year or two will be your response.
This is a fair, and important, observation. And it is in line with our intentions, and the themes we intend to explore.
Deb and I realize that we don't personally have the background, capacity, or skill to be the "productizers" ourselves. But one of our ambitions is to connect people who do have those abilities.
Please stay tuned, follow along, and send us your suggestions and ideas to ourtowns@theatlantic.com.