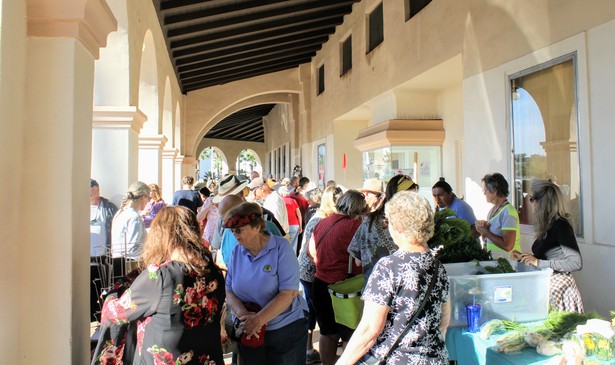 The theme in this "Our Towns" space has been, and remains, the sources of vitality, practicality, generosity, and renewal in local-level America, despite bitter polarization in national-level politics.
The series began almost seven years ago, when smaller communities across the United States were still trying to rebuild their economies after the financial collapse of 2008 and beyond.
Now, with the ongoing coronavirus pandemic, the very people and groups that led the way in local recovery—small businesses, innovative start-up organizations, locally oriented restaurants and bookshops and bars and civic spaces—are exposed to a sharper, more sudden, and potentially more devastating shock than the one they endured a dozen years ago.
National-level and international responses obviously will determine much of our collective public-health and economic future. But in the past two weeks, Americans have already seen governors and mayors, schools and hospitals, religious organizations and foundations and nonprofit groups taking the lead while the national government has faltered.
The upcoming theme in this space will be on-the-ground reports on the way the economic, civic, and medical dramas are playing out. Part of America's future is being determined right now in the U.S. Senate, at the Centers for Disease Control, and in the White House. But what is happening in the rest of the country matters at least as much, and probably more.
Let me start with a reader's note that directly addresses this point, and then a few resources from people who have been thinking about equalizing opportunity around the country, before the current cataclysm. The reader's note is below.