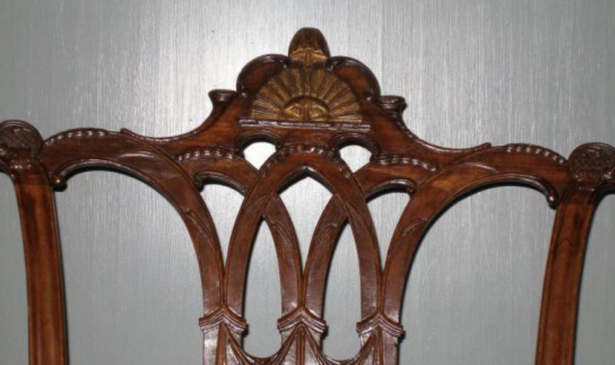 The prospect for governance at the national level is dark. If you were in doubt, here is some recent grist.
This makes it all the more important to notice, to connect, and to learn from the dispersed examples of local-level renewal, progress, and reinvention around the country. That is the intended theme of this ongoing thread.
With minimal elaboration, here are a few recent installments and bits of evidence toward this end:
1. Progressive federalism: My friends Lenny Mendonca and Laura Tyson have written extensively on this phenomenon, and how exactly cities, states, and regions and work most effectively in a time of national dysfunction. (Lenny Mendonca is the former head of CalForward and recently announced chief economic adviser to new California Governor Gavin Newsom. Laura Tyson was head of Bill Clinton's National Economic Council and is a professor at UC Berkeley.)
In an article "America's New Democracy Movement," they detail a theme discussed here over the months, and evident in the 2018 mid-term results: moves toward structural improvements in the machinery of governance, at the local and state level. The state-level moves in the opposite direction, notably in North Carolina and Wisconsin, are well known. Mendonca and Tyson say there is an opposing and more positive trend:
But the story of the 2018 midterms is about more than Trump and the future of his presidency. It is about an American electorate yearning for democratic reforms. Like in the Progressive era of the early twentieth century, when citizens and states spearheaded a wave of measures to improve democratic governance, voters from both parties used the election to signal their support for democracy….

With the federal government mired in dysfunction and now in its third shutdown since January 2018, voters are taking charge. Come 2020, there is every reason to expect that "progressive federalism" will usher in democratic reforms on a scale not seen since the heyday of the original Progressive movement.
---
2. Also in California, the governor-once-removed Arnold Schwarzenegger is continuing his drive for progressive democratic reform, notably through anti-gerrymandering measures. On January 10 his institute at USC had a big "Fair Maps Incubator" conference about a new approach to districting. I look forward to seeing the results.
---