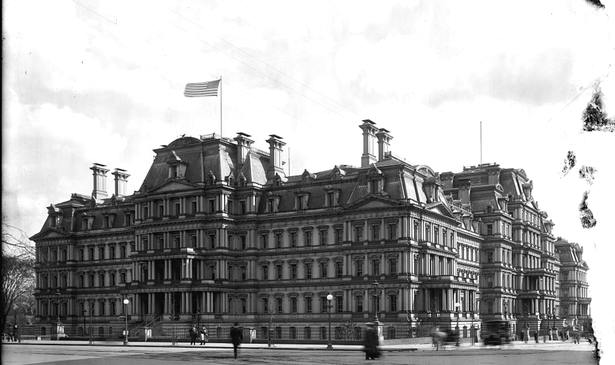 Yesterday I quoted a Foreign Service officer who is now on furlough. He described the current shutdown-induced emergency within the State Department and other agencies, but also the long-term decline in public institutions that it capped off.
Several readers complained that the FSO was indulging in "both sides-ism," in saying that "politicians" were responsible for the decline, rather than singling out Donald Trump and Mitch McConnell. In the previous note I quoted a rebuttal to that effect.
Now the Foreign Service officer who wrote the original note responds:
I just looked at your site and saw the lengthy quote from my email.   I also saw the comment from the former Fulbrighter, as well as yours on the responsibility of Trump and McConnell for the current shutdown.  

I agree with both of you.  

I don't wish in any way to draw moral or other equivalence between the Trump administration and those that came before it. In my opinion, the Trump administration has done far more damage to American democracy and the institutions that underpin it than any administration I can think of. Ever.  

To make matters worse, Trump has been abetted in this wholesale destruction of our democracy by moral cowards such as Paul Ryan and Mitch McConnell, people who knew from the beginning that Trump was corrupt and incompetent, yet they grinned and stood behind him in order to satisfy their own ambitions and partisan goals.