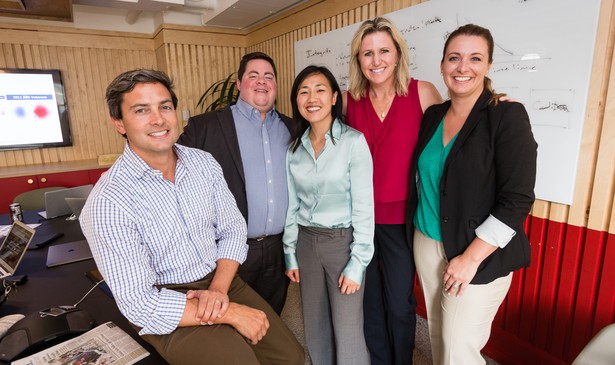 This week I wrote about With Honor, a non-partisan PAC that is supporting "young veterans" — generally people age 45 and below who have served in the post-9/11 "long wars" — as candidates for political office. The occasion for writing about them was a $10 million donation from Jeff and MacKenzie Bezos for this cycle's Congressional elections.
My argument in the piece was that this effort was worthwhile, because the U.S. "will be better off with a broader draw of future leaders who understand service-above-self as more than an abstraction." You can read the full case here. For now, reader response, pro and con.
First, on the relevance of John McCain's example of veteran-leadership:
Your comment, "McCain himself was an imperfect example of the spirit of reasonable compromise..." reflects two key points:

1) perfection is the enemy of good enough,

2) good enough is the father of reasonable compromise…

With the craziness now (continuing) to descend on (within) D.C., it is "imperfect reasonableness" that we desperately need.
Next,  from someone who supports With Honor but would like them to do more with their "pledge" for reasonable-minded consensus-building work:
I admire the effort of With Honor and appreciate the attention you are giving to it.

I would have two wishes to strengthen the effort a bit.

That the pledge would add a condition similar to the Air Academy's Honor Code:  "We will not lie, steal, or cheat, nor tolerate among us anyone who does." Too often, partisanship appears to limit the observation or reaction to corruption.
That With Honor and those it endorses would pledge to make a response to any candidate for national elective office who makes false claims about their own service or attacks the service record of another veteran.