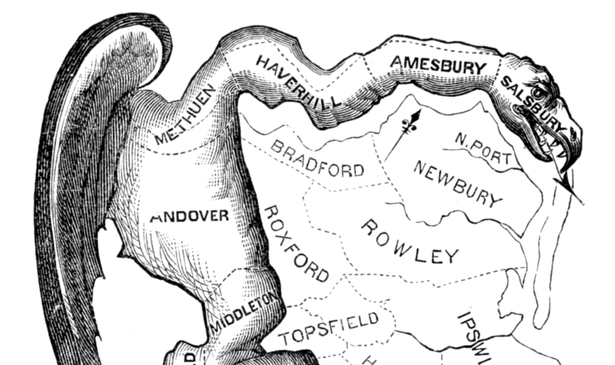 Back during the 2016 campaign, I put out 152 installments of the Trump Time Capsule series, chronicling what was known about this man at just the time the Republican party was deciding to accept (and then embrace) him as its nominee, and as the states of Michigan, Wisconsin, and Pennsylvania were delivering him an Electoral College win.
I put it that way as a reminder that if a total of under 100,000 votes in those three states had gone the other way—about 44,000 in Pennsylvania, 23,000 in Wisconsin, under 10,000 in Michigan, together totaling about 1/1500th of the national electorate—then the Electoral College result would have matched the popular vote, and Donald Trump would never have taken office. And I emphasize this point to mark an underappreciated political-consciousness shift:
Until November, 2000, no living American had any reason to view the "Electoral College versus popular vote" distinction as anything other than a quaintly antique curiosity, since the most recent time there'd been any difference in results was back in 1888. That was before cars or airplanes had been invented; when not even one U.S. household in 100 had electricity; when most Americans lived on farms; and when the right to vote was mainly limited to white males.
Through modern America's 20th-century rise, citizens and politicians alike, Republicans and Democrats and others, assumed that, whatever the theoretical oddities of 18th-century drafting, the U.S. would in reality function like the many other democracies it inspired, and base public office on public support. But now this era's Americans have become inured to a minority-rule system that is outside the historical norms for a country where protection of minority rights was an important founding concern.