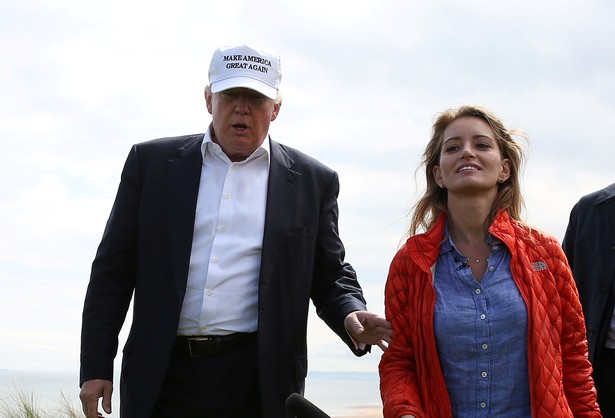 The relationship between the drama of a presidential campaign, and the literature and reportage that come from it, is shaky at best.
By acclamation the best modern campaign-trail book, What It Takes by Richard Ben Cramer (see Molly Ball's assessment here), came from the historically very uninspiring George H.W. Bush-Michael Dukakis campaign of 1988. The book took Cramer nearly four years to write. Along the way, he despaired that he'd missed his chance to get it out before the next election cycle and that all his effort would be in vain. But the book endures because of the novelistic richness and humanity of its presentation of the politicians Cramer is writing about—they're not simply the charlatans, liars, and opportunists of many campaign narratives (though each has elements of that) but complex, striving figures with mixtures of the admirable and the contemptible. Cramer chose what also turned out to be the inspired strategy of giving full time not just to the two finalists but also to four of the also-rans who fell back along the way: Gary Hart, Bob Dole, Dick Gephardt, and the young Joe Biden.
My friend and former Washington Monthly colleague Walter Shapiro applied a similar "equal time for the also-rans" strategy in his elegant little book about the 2004 campaign, One-Car Caravan. The title refers to the humble origins of nearly all campaigns (i.e., all but Trump's), in their early stages when the only reporter interested is crammed with staffers into the single campaign car. The 1968 Nixon-Humphrey-Wallace campaign was brutal and violent; it also gave rise to Garry Wills's memorable combination of reportage and scholarship, Nixon Agonistes, plus a book I remember being impressed by at the time, An American Melodrama by the British journalist team of Godfrey Hodgson, Bruce Page, and Lewis Chester. The 1972 Nixon-McGovern campaign was an all-fronts nightmare for the country, but from it came the lasting press chronicle The Boys on the Bus, by my college friend Timothy Crouse.
On the other side of the literary ledger are the routine backstage tick-tock accounts that over-apply the lesson of Theodore White's seminal The Making of the President, 1960 book. White pioneered the idea that minutiae about what candidates ate, did, or said off-stage could be of great interest. Through overuse by other authors, and because the tick-tock is now a staple of regular campaign coverage, the approach long ago became a cliche. (A: "With an oozing Philly cheesesteak in one hand, Hillary Clinton forged her connection to the hard-pressed voters of this crucial swing state." B: "It was not that Obama spurned the ritual of modern campaigning, he just did it appallingly badly. Faced with the famed Philly cheesesteak, after a day sampling various wursts, he couldn't handle it, and promised to 'come back for it later.'" One of these is a sentence from a real book about the 2008 campaign.)
* * *
This  is a setup for saying: The 2016 election, a low point for the nation, has produced some impressive works. For instance, two books that each spent time as leading national best-seller: