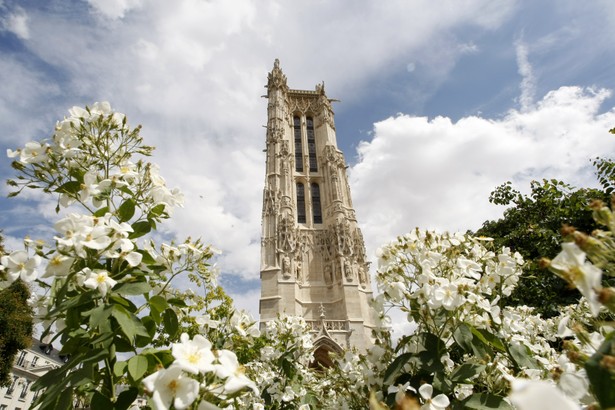 Amy Lowell's legacy, as represented in the pages of The Atlantic and in the broader poetic landscape, is a spare and neglected one. Though she was posthumously awarded the Pulitzer Prize in 1926, she never quite reached the heights of literary acclaim or recognition that her relatives James Russell Lowell and Robert Lowell did. And her poetry hasn't attracted the same level of praise or popular readership as that of some of her contemporaries, like Ezra Pound, who both influenced and criticized her work, or Robert Frost, who she supported and encouraged in the early years of his career.
But in "Castles in Spain," published in our August 1918 issue—just months before the end of World War I—she spoke powerfully to the resilience of her own work in the face of war, violence, and the passage of time:
Bombs and bullets cannot menace me,
Who have no substance to be overthrown.
Cathedrals crash to rubbish, but my towers,
Carved in the whirling and enduring brain,
Fade, and persist, and rise again, like flowers.
Many of Lowell's towers endure, beautiful and evocative, in our archives, a testament to that resilience. You can find some of them—including her very first published work—here.