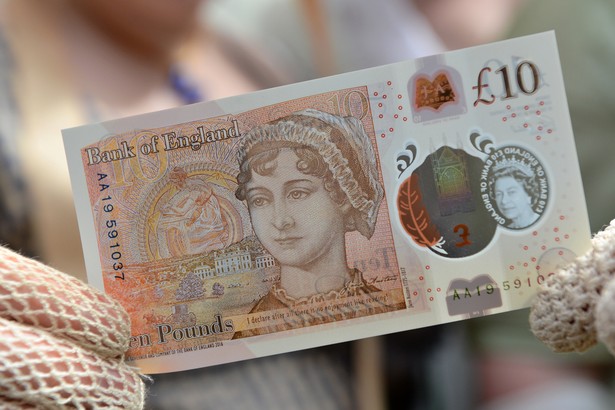 Among the many readers who answered our call for Jane Austen introduction stories, we heard from some whose early encounters with the novelist's work had blossomed into careers. Take Linda Troost, an academic who acquired her first Austen book by chance in 1972:
I fished a late–19th-century copy of Pride and Prejudice bound with Northanger Abbey out of a billiard table. I was at a National Trust (USA) book sale at the Woodrow Wilson House and the book cost $1. I originally bought it just for the nice binding.

I've ended up making an academic career from the study of Austen, especially adaptations, and I've done it in collaboration with my academic husband. It doesn't get better than that.
Check out one of Linda's books, Jane Austen in Hollywood, here.
Lauren in Chicago is technically Team Brontë on the literary podcast she co-hosts—but her love for Austen helped lead her to start it:
Pride and Prejudice was required summer reading for me during middle school.  I instantly fell in love and carried it around with me all summer long. I had to buy a second copy before the school year started because I took my original copy to the pool where it met with an unfortunate ending.

Jane Austen is responsible for so many of my friendships.  My best friend Hannah and I spend an inordinate amount of time arguing over who is the best Austen heroine.  Obviously it's Lizzy Bennet, but Hannah insists that it's Anne Elliot, which is nonsense.  

We argue about it so much we started a podcast about Jane Austen and we get to now argue with other Janeites all over the world. It's called Austen vs. Bronte: Bonnets at Dawn.  I spend my days researching and talking Austen in preparation for an upcoming book based on the podcast.
More on that book: