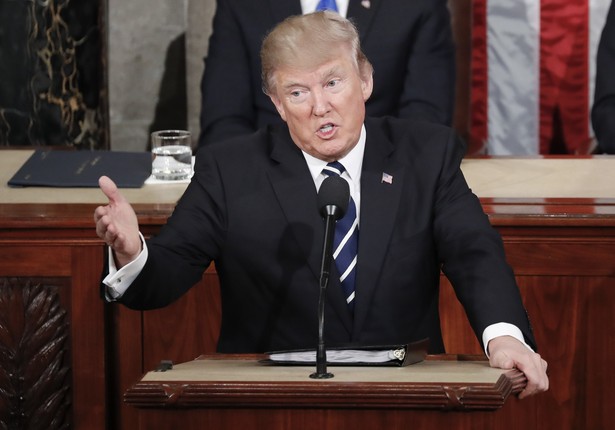 On Tuesday, President Trump outlined his plans to increase defense spending and invest in America's infrastructure. This week, we asked Politics & Policy Daily readers where they would allocate extra funds if they were in charge of the country's budget. Here are some of our favorite responses.
The vast majority of respondents, including Stella Porto here, would invest more in education:
If I controlled the federal budget, I would strengthen basic public education. Provide more access to pre-school education. Make college more affordable. Expand community colleges. Develop re-training programs for those who jobs have been eliminated by automation or other economic trends.

Everything in the country depends on the level of education of its people—absolutely everything, from preventing illness, choosing a better lifestyle, to raising kids responsibly, to choosing elected officials, to fighting for important causes, etc. Citizenship depends on education. Access to good education is at the root of equality.
Chuck Barnes, a retired university faculty member and geologist, suggested funding a year or two of universal service for high school graduates: