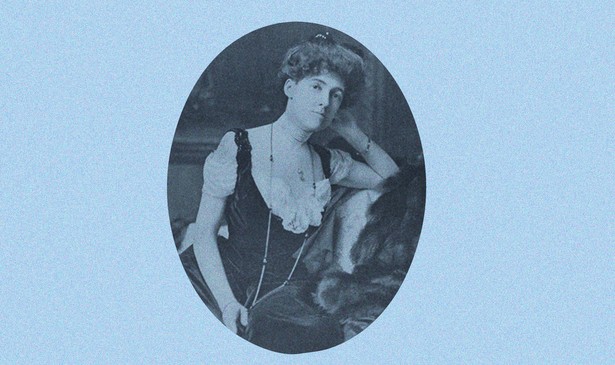 Before she was a Pulitzer Prize-winning author, Edith Wharton was unpublished and unmarried Edith Jones, a young writer still developing the "sharp eye" that British novelist Margaret Drabble praised in her short stories and the "empathy and ambivalence" that our own Ta-Nehisi Coates found, and loved, in The Age of Innocence.
Wharton's transformation from teenage poet to acclaimed novelist can be charted in our archives, beginning with writing from the very start of her career. Her work first appeared in The Atlantic in 1880, when she was just 18, after a family friend sent some of her poems to our co-founder Henry Wadsworth Longfellow. Accordingly, Longfellow sent them to William Dean Howells, the editor at the time, who ultimately published five of them.
In one of these poems, titled "Wants," Wharton describes the evolution, and continual disappointment, of women's desires over the course of their lives. "We women want so many things," she begins: happiness, companionship, romance. "But," she continues,
     when both love and friendship fail,
    We cry for duty, work to do;
Some end to gain beyond the pale
    Of self, some height to journey to.       

And then, before our task is done,
    With sudden weariness oppressed,
We leave the shining goal unwon,
    And only ask for rest.