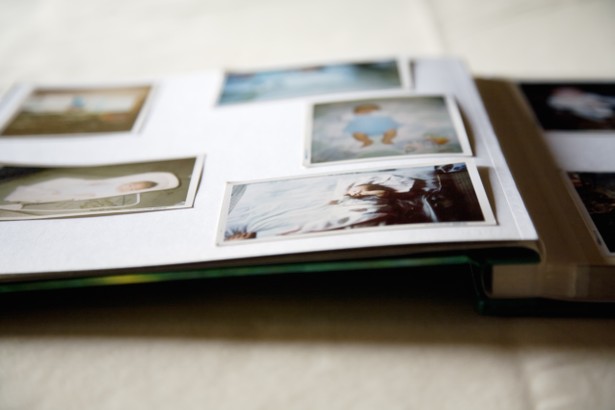 Randy Ribay writes:
In what I believe is the first photograph of me that exists, there is a woman standing behind me who is neither my mother nor my lola (with whom I lived with for the first year of my life). Instead it was a woman casually referred to as the "maid." In my visits to the Philippines over the years, I had noticed many such "maids." These women were all but invisible. I was told that these were the poorest of the poor, those from far-flung provinces who had so little that they moved to the cities to clean, cook, launder, and care for the slightly less poor for the sake of survival, for the sake of sending something back to their families so that their children might have more someday.

I had completely forgotten about the woman in that photograph until the morning when a number of Filipino friends sent me Alex Tizon's article "My Family's Slave" published online by the Atlantic on May 16.  When I had the chance to read it, I had to fight back tears so I wasn't crying in front of my colleagues and students. It struck me as beautifully written, not because of flowery language, but because of its brutal honesty. I found it nuanced and unflinching. It read to me like a confession, a balancing act of hatred for the worst parts of self/family /culture/immigration and love for the best parts of Lola Eudocia, as noted by @sarahjeong. Throughout it all, I felt the author acknowledged how fucked-up the entire situation was, especially his own complicity.

But the most important thing about the article, in my opinion, was that it called out the arrangement for what it was—slavery. I finished that article empathizing with Lola Eudocia's tragic life, and a number of questions haunted me throughout the day: How complicit am I in such a system? Were/are my family's domestic "helpers" paid fairly, or were/are they enslaved? Did they choose that arrangement, or were they "given" to someone like Lola Eudocia? Should I ask my family? How widespread is such a situation in the Philippines and among Filipinos abroad today? What can we do for her family? What can we do about it globally? What else am I complicit in perpetuating?

Without Lola Eudocia's story, I wouldn't have been asking these questions of myself. I hoped to find others' responses to them around social media when I logged on after work. Instead, I was confronted with a much simpler one: Is Alex Tizon a villain?