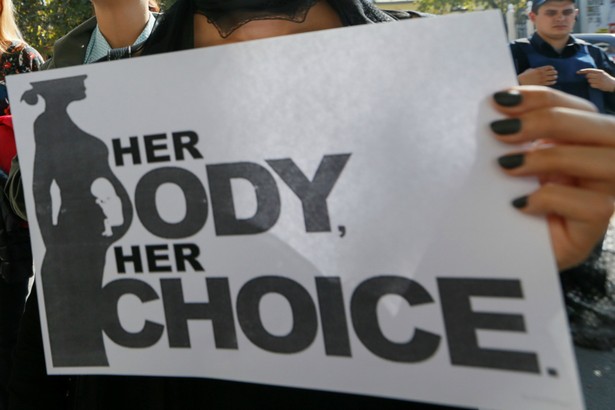 A reader reflects on our ongoing series:
There's a circle I absolutely cannot square:

I am a strong advocate of abortion rights. I believe women have the right to conceive or not conceive and to abort a pregnancy for almost any reason. Somehow, the intuition which causes me to adopt that position doesn't map to the context of genetic manipulation. I am entirely comfortable with laws which punish women and men for procreating negligently by failing to use genetic screening and manipulation. I could try to put a veneer on this and reconcile the two views, but I don't think I can do so honestly. I wonder any of your liberal readers face the same dilemma?
If you have an answer for how to resolve those two views, let us know. This reader spells out the conflict:
In order to be pro-choice, one must hold to the supremacy of the mother's rights vis-a-vis the fetus. The mother gets to decide what happens with her body, notwithstanding any moral claims we might contemplate assigning the fetus. In that case, it's hard to see how a pro-choice person could, with ethical consistency, advocate the compulsion of a mother to undergo a procedure for the health of the fetus, which is certainly what gene editing would entail. The mother gets to decide what happens with her body, after all.