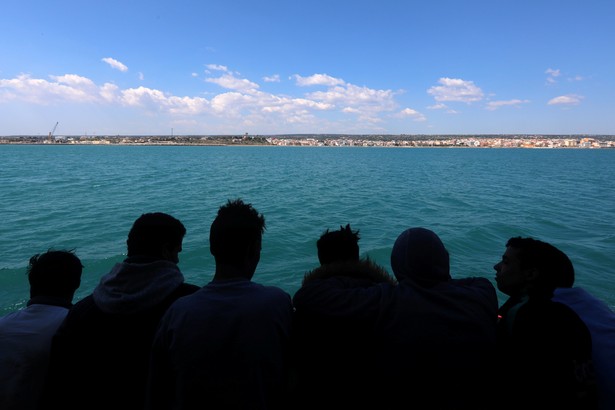 I started and finished Bhanu Kapil's Schizophrene on my bus ride to work: 45 minutes flat. When I got off, I felt a little woozy—and not because I was reading on a moving vehicle.
Schizophrene is a smattering of impressions, in no particular order, from the journey of a migrant. The writing is part fiction, part poetry, part performance art, and, perhaps, part memoir—Kapil is a British-Indian writer who lives in Colorado, and her verses in Schizophrene flit back and forth between her worlds: India at the time of partition, Britain, and the "dark brown fields" of Northern Colorado. The images she creates are violently in flux, and heavy with the trauma of constantly leaving and arriving, but never belonging. This passage, towards the beginning, gave me goosebumps:
The ship docked, and I found my home in the grid system: the damp wooden stool in the bath, a slice of bread with the cheese on it, and so on. All my life, I've been trying to adhere to the surface of your city, your three grey rectangles split into four parts: a red dot, the axis rotated seventy-six degrees, and so on.