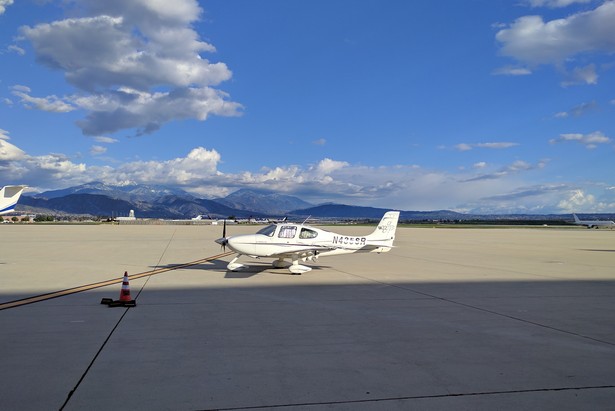 Arriving in Tucson, we felt the inklings of coming full circle with our American Futures project. Only one more leg of our journey, about 400 miles, before we reached our destination of the San Bernardino airport, and on to a writing base at the University of Redlands in Southern California. For the record, here, here, and here are the three previous road reports since we departed from Washington D.C.
I was very excited about finally getting to Tucson. During our several visits to Ajo, Arizona, about 130 miles to the west of Tucson, I first learned about one of the fearless, indomitable and I daresay under-appreciated women who left a mark on America. Isabella Greenway was Arizona's first Congresswoman, as part of FDR's New Deal Democratic majority. But before that she helped build and bring the beautiful copper-mining town of Ajo, Arizona to its heyday. We visited Ajo several times over the past three years, and have chronicled some of its creative rebirth.
In 1930, after her time in Ajo and before her time in Congress, Isabella Greenway also founded and opened the Arizona Inn in Tucson, which was, I had heard, still thriving today under the family eye.
Over our three years of landing in the towns of America, we could never be too choosy about hotels. We considered ourselves lucky if we found a place with "suites" in the name, as in "Homewood Suites" or "Best Western Suites" or "Hampton Inn & Suites." This was mostly because "suites" suggested an on-site place to do laundry and a little extra elbow room, which were both welcome attributes when two people were working in the same space and also generating a lot of dirty clothes.
So, a visit to the Arizona Inn was very special, and it turned out to be exactly what I imagined. Isabella Greenway herself described it as "a simple, home-like, cottage hotel" but it is much more than that, with high-ceilinged-oversized rooms, quiet green spaces, a big pool (almost 20 meters by my stroke count), wonderful food, and a hospitality still imbued with the family's sensibility.
On a whim, I emailed the current proprietor, Patty Doar, who is the granddaughter of Isabella Greenway. To my surprise, she emailed right back. We met the next morning with her and her son and co-proprietor, the writer Will Conroy, swapping stories and photos about the different pieces of the story that we each knew.
We all had stories: Our updates on Ajo; their recollections of Isabella Greenway; connecting the dots between Ajo and Eastport Maine, where we also spent several American Futures visits; Isabella's lifelong friendship with Eleanor Roosevelt; and her visit to the Roosevelt's summer camp at Campobello Island, right across the water from Eastport. Such serendipity was a special feature of American Futures that we had come to relish and appreciate.
***