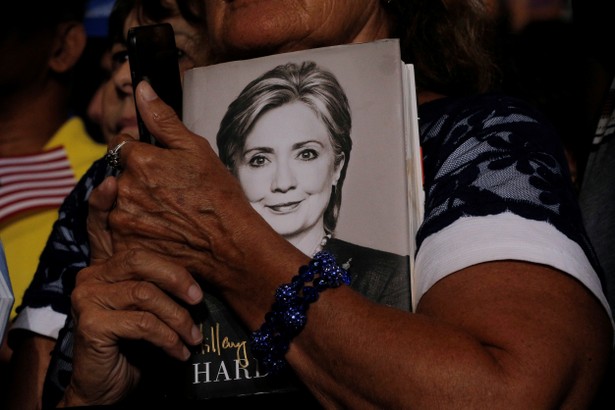 After the shocking election of Donald Trump on Tuesday, as people continue to process their emotions, work through their exhaustion, and manage their anxieties, I've seen many of my friends and colleagues turning to poetry. James Fallows, in his note "First Thoughts on the Election," ended with a poem by William Butler Yeats, "To a Friend Whose Work Has Come to Nothing." And Megan Garber interviewed the editor of Poetry magazine about why poetry seems particularly resonant at this moment.
On my social media timelines this week, screenshots of people's favorite verses have been welcome oases at which to rest. And I've returned several times to a favorite poem of mine, "As I Walked Out One Evening," by W.H. Auden, especially these verses:
'O plunge your hands in water,
Plunge them in up to the wrist;
Stare, stare in the basin
And wonder what you've missed.

[...]

'O look, look in the mirror,
O look in your distress:
Life remains a blessing
Although you cannot bless.

'O stand, stand at the window
As the tears scald and start;
You shall love your crooked neighbour
With your crooked heart.'
I asked some of our readers on the Disqus group known as TAD to send me the poems they turn to when dealing with change and hardship. A couple of staffers submitted poems as well. Here are a dozen of their responses (with only brief excerpts of the poems, since we can't reproduce them in full due to copyright concerns):
"Differences of Opinion," by Wendy Cope, begins:
He tells her that the earth is flat—
He knows the facts, and that is that.
Full poem here.
***
"The Place Where We Are Right," by Yehuda Amichai:
The place where we are right
is hard and trampled
like a yard.

But doubts and loves
dig up the world
like a mole, a plough.
Full poem here.
***
Walt Hunter, a poetry professor in Greenville, South Carolina, writes: