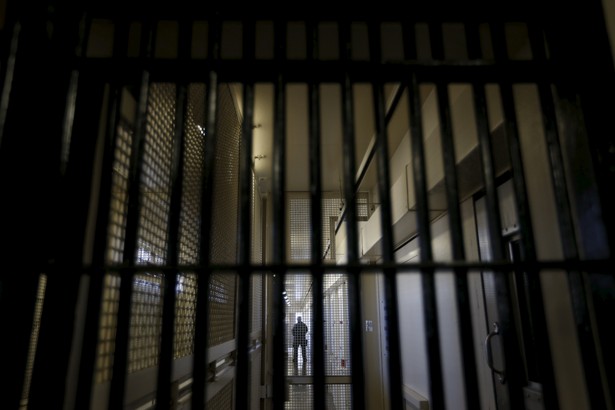 A reader writes:
My brother is serving his second prison term, this time for five years. I visit him when I can, have taken my mother to visit him, and then dealt with the emotional fallout of her distress at seeing her boy in those conditions. I love my brother—I've never stopped loving him—and I was in court to see his trial and sentencing. I wanted him to know he had my love, but afterwards I thanked his lawyer for representing him and the police for helping to convict him—because he deserved to go to prison.

His crappy choices put him there. I don't blame the system, his upbringing, or anything or anyone else.

Sure, it has taken a huge toll on our family, financially and emotionally. And I am quite honest with him about that when he asks. Ultimately though, we are not the victims. There are real victims of his crimes out there, and I cannot and will not make excuses for him or feel that the impact on us should have been taken into account in the whole process. I love him but hate what he did. He knows, once again, that we will be there to support him when he is released—unless or until he makes crappy choices again. The love will never go, but the support will go if he messes up again.
I asked our reader what crime her brother was convicted of, and her answer is more heartbreaking that I imagined:
It's odd, really—there's a big part of me that is reluctant to answer that question, as I fear that by doing so I'll get the pariah treatment and you won't want to publish anything about my situation. But by writing in, I guess I started it, so here goes.