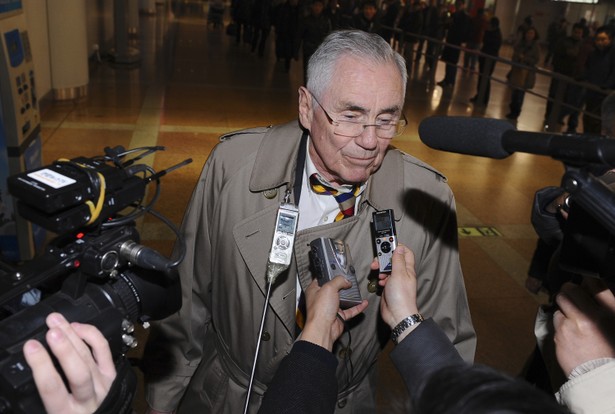 Noted for the record, since nothing like this has happened before:
1) Business leaders. Rebecca Ballhaus and Brody Mullins of the WSJ surveyed political donation records from the CEOs of the Fortune 100 largest companies in the United States. Historically and by class interest, this is a group that would generally vote Republican and support GOP candidates.
This year none of them (zero) have made donations to Donald Trump's campaign. Four years ago, nearly one-third of them gave to Mitt Romney. In this year's cycle, 19 have given to other Republican candidates, and 11 have given to Hillary Clinton.
You could take this as a sign of Trump finally standing up against the elite. Or, you could take it as a sign that people who know something about business want nothing to do with Donald Trump.
***
2) Opinion leaders. It's possible that the survey here in Wikipedia is incomplete—because, it's Wikipedia! But it appears that of the dozen or so major publications that have made general-election endorsements so far, none (zero) have supported Donald Trump.