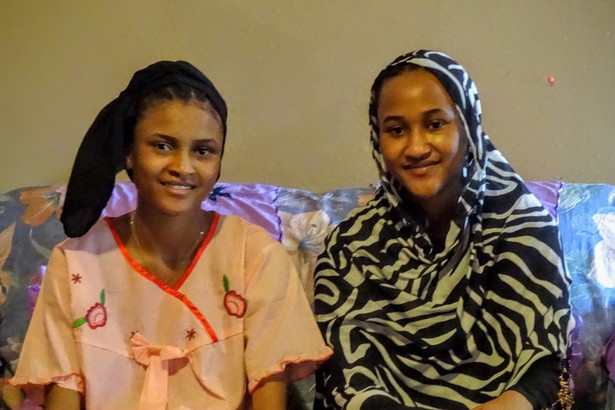 Deb Fallows has a new post up, about what's actually involved in settling immigrants from Syria—or Somalia or Congo or Bhutan—in the American cities that have taken the lead in doing so. It's based on our reporting in Sioux Falls, Burlington, Erie, Fresno, Dodge City, and elsewhere. I encourage you to read it on general principles, and for these additional reasons:
1. More and more an axis in this campaign, and in the ongoing struggles to define what comes next for America, is a disagreement over whether America is better as a more racially and culturally diverse society, or as one that is more "traditional" homogeneous society.
Compared with most other developed societies, Americans are more pro-diversity. That is what a major Pew global survey found this year:
But within the United States, Democrats/Clinton supporters are dramatically more comfortable with this kind of change than Republicans and Trump supporters. From another Pew survey:
If you'd like to see those differences playing themselves out, I invite you to check out (warily) the comments section of Deb's latest post, in which some people lambaste the menace of outsiders and others welcome them.
***
2. Our experience around the country has been that the more people are exposed to immigrants and refugees, the less panicked they are about them. I won't try to give you a referenced-and-linked proof of that right now, though I will give a link to this video. I will say that it's a powerful, consistent impression—and that, for instance, you'll hear Donald Trump get lustier cheers for "Build that wall!" in New Hampshire or Iowa than you will in Texas or California.