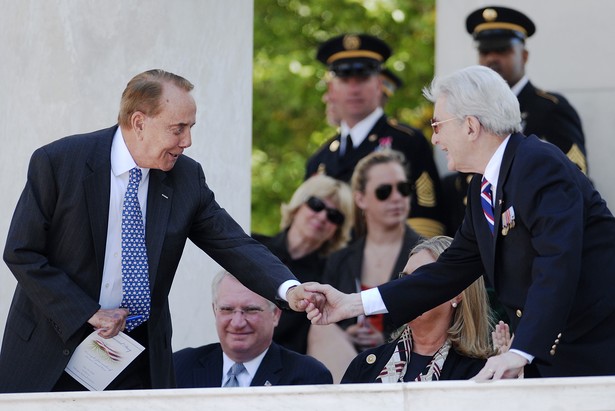 Republican newspaper. Earlier this month, the Dallas Morning News made a first-in-modern-times recommendation of a Democrat for president over a Republican, in endorsing Hillary Clinton.
The news this evening from Phoenix is if anything more dramatic: the Arizona Republic has also endorsed Hillary Clinton. Why is this newsworthy? The beginning of the editorial, whose title is "Hillary Clinton is the only choice to move America ahead," spells it out:
Since The Arizona Republic began publication in 1890, we have never endorsed a Democrat over a Republican for president. Never. This reflects a deep philosophical appreciation for conservative ideals and Republican principles.

This year is different.

The 2016 Republican candidate is not conservative and he is not qualified.

That's why, for the first time in our history, The Arizona Republic will support a Democrat for president.
The editorial's tone gets tougher as it goes. The common theme in this series of for-the-record time capsule notations is things that have not happened before. The Republic endorsing a Democrat is one of those.