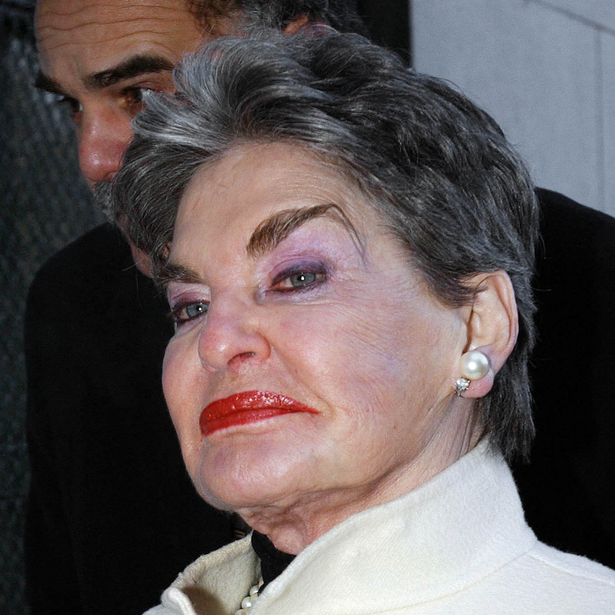 Following installment #119 in the Trump Time Capsule series, which contrasted Donald Trump's "they're freeloaders!" complaint about NATO allies with his own "that makes me smart!" comment about not paying taxes himself, readers weigh in.
1) If this makes Trump "smart," most people are forced to be dumb. Friend-of-the-site and Congressional veteran Mike Lofgren highlights an aspect I neglected to mention:
An important point that wasn't emphasized is that among the vast majority of Trump's supporters, not paying taxes isn't even an option, regardless of how much they might want to chisel the IRS.

FICA taxes are automatically deducted, and the employer automatically files a W2. The option of setting up tax-exempt foundations, shell companies, and engaging in transfer pricing simply does not exist for these folks.

An ordinary person would resent someone who can get away with various tax dodges; maybe Trump's supporters have such a masochistic identification with him that it doesn't matter.  
***
2. Only the little people pay. From a reader in California:
With his recent "That Makes Me Smart" comment at the debate, I am reminded of Leona Helmsley, famous for saying, as I'm sure you remember, "Only the little people pay taxes." I haven't seen anyone make the connection recently, perhaps I have missed it, but they have much in common.