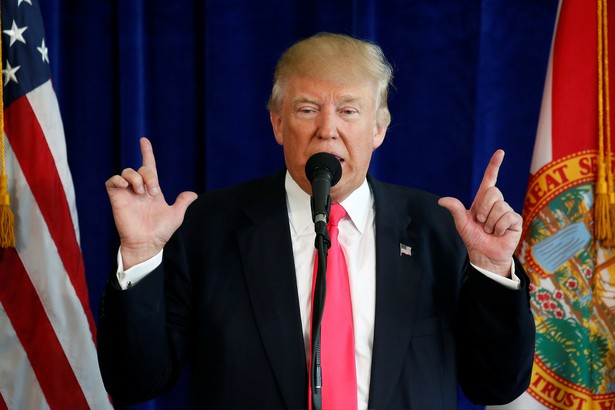 The candidate: Donald Trump
The gaffe: Speaking on September 16, Trump criticized Hillary Clinton for her support for gun control. (His premise, that Clinton wants to repeal the Second Amendment, is of course untrue.) "I think that her bodyguards should drop all weapons," the Republican nominee said. "I think they should disarm. Immediately. Let's see what happens to her. Take their guns away, O.K. It'll be very dangerous."
The defense: The Trump campaign isn't really bothering to defend the comment.
Why it matters (or doesn't): What's truly remarkable about this comment is not the political gamesmanship; everyone does that. This statement is notable because just last month Trump was making jokes about how Second Amendment backers could potentially assassinate Clinton. It's a neat trick: First, plant suggestions for your opponent to be killed; then call for her to drop her security detail. This, like many other Trump comments, would have been disqualifying for any other candidate.
The lesson: Don't shoot yourself in the foot with assassination jokes.