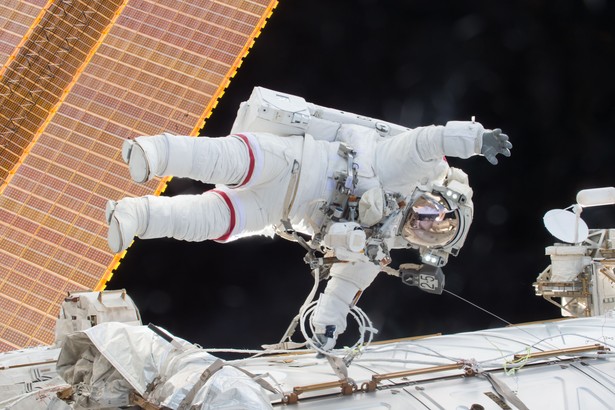 Out of this world: "Frankly, I feel like I've been transported to very deep outer space," —Dan Rather, a TV anchorman, on writing a viral Facebook post.
Out of our heads: "If we don't panic a little bit, we'll never get anywhere," —Chris Goldfinger, a geologist, on preparing for a major earthquake in the Pacific Northwest.
Out of patience: "At a certain point you kind of have to pay for your own sanity, you know?" —Dulce-Marie Flecha, who taught public school in New York City, on why she quit.