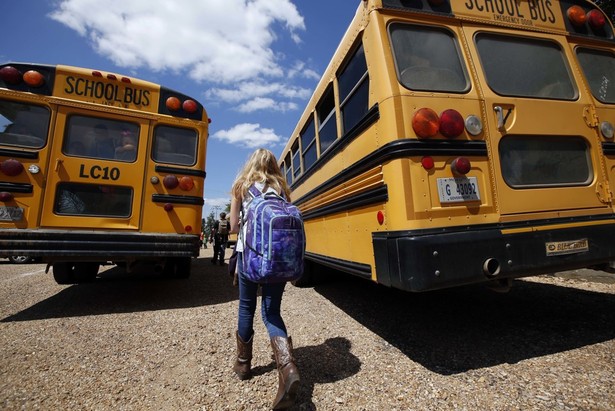 "There are parents in our school that can't put enough cents together to get a coat much less give their teacher their supply list," —Myra Rivera-Blanco, the fundraising co-chair of a Maryland elementary school PTA.
"If you pay attention to any culture you will find beautiful things in it, things to value, things to respect, things that are prestigious," —Krishnendu Ray, an associate professor of food studies at New York University.
"We worked on this for many years and realized men are very afraid of losing virility," — Elsimar Coutinho, a Brazilian sex and fertility doctor.
(Previous quotes from our sources here)