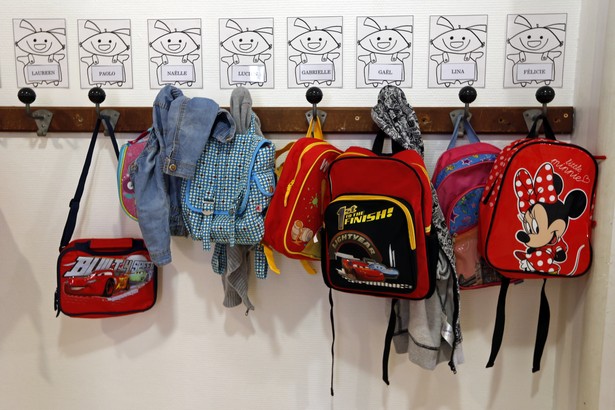 The Stanford case left many feeling horrified—not least among them parents, who struggled to grasp the reality of "that could've been my kid." A viral letter from Brock Turner's father to the judge quickly brought parenting into the controversy. "Brock is not the victim here," one North Carolina father shot back, according to The Washington Post. "His victim is the victim."
The high-profile case sparked a discussion in Notes: How should parents talk about rape and consent with their kids? First, Juleyka shared her story. "My sons are still very young, but when the time comes, we'll have many conversations with them—about their bodies, about attraction, about permission and consent, about building love from friendship, and about accountability," she wrote, inviting other parents to write in.
Many readers—including some parents of kids under 5—responded to her callout. "I've been thinking about this topic since my son's birth two years ago," writes one primary school teacher and mother. She continues:
Consent has as much to do with setting personal boundaries—for yourself and others—as it does with preventing sexual assault. Explaining consent to small children has little to do with sex, although it does help prevent sexual assault as well as giving children a voice if they are threatened by or actually assaulted at any age.

Learning consent for small children means if you are tickling your best friend and she says to stop then you stop—even though you personally think tickles are the best. Consent means that when you're wrestling with your friend and you can tell he doesn't want to anymore, you stop—even if you love rough-housing and could wrestle forever.