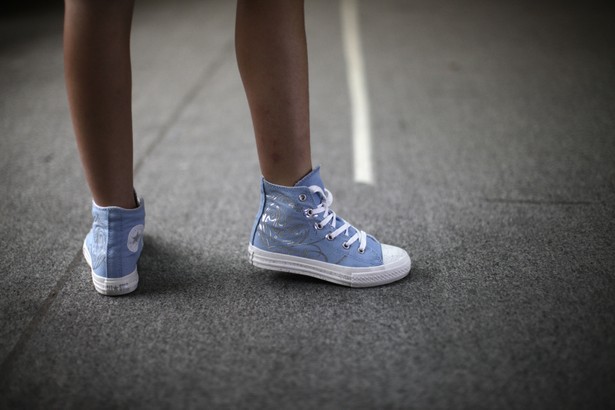 In response to our callout, several parents of teenage boys wrote in, sharing their experiences—and offering their best advice for others. Here are three of their stories.
First up is Donald White, the father of two boys, who responds to Juleyka:
Dear Mother of Boys,

I applaud you for your piece in The Atlantic. I chose to share it on Facebook, hoping your modeling suggestions are followed by other parents. I will share aspects of how I parent my sons, ages 19 and 16.

The Stanford rape piece is so very sad. From my point of view, Brock's father failed as a role model for his son. It seems Brock did not learn to respect and treasure women. His behavior supports this theory.

I believe our children are brilliant and, when helped with effective parental guidance, can make effective, smart choices if and when they face a difficult situation. In life, we all face challenging situations. I talk to my boys candidly about drinking, drunk driving, sex, STDs, unwanted pregnancy, and death resulting from bad choices that could have been prevented. I do not hold back; I use real-life examples to make strong points. I was an RA in college and saw many poor choices regarding alcohol, driving, vandalism, unwanted pregnancy, and more.
He continues: